Connecting artists and creatives in North Somerset
About this event
Creative Meet-up
As we all start to get to grips with 2021, the Theatre Orchard and Culture Weston teams are keen to connect with more artists and creatives in North Somerset. But while we can't get together in person at the moment, we want to open our virtual doors to invite the local creative community to come and say hello.
So we'll be hosting 'Creative Meet-up' - a series of online, drop in conversations for the local artistic and creative community, to provide an inspiring space to come together to share ideas and information, meet others for the first time and get to know each other. Whether you're a professional, emerging or aspiring actor, artist, musician, dancer, theatre maker, photographer, designer, sculptor, puppeteer and more - we want to hear from you!
Each session will have a loose theme. The first one will be:
SO, where do we go from here?
Are you wrangling with how to work creatively in new and different ways?
Are you figuring out how to move your practice online?
Are you currently concerned about how to get through financially?
Do you have a dream of how to rebuild our sector from here?
We'll be talking about how as a creative community we can best support each other, connect with our fellow artists & communities and create positive change.
Join us for the first session on Tuesday 9 March.
Drop in on Zoom from 6pm till 7.30pm and have a chat.
This is a free event but please sign up in advance by clicking the link provided.
A Zoom link will be sent via email once you have completed the sign up.
We'll also be hosting an earlier session dedicated for emerging practitioners aged 18-26 between 1.30pm till 3pm. See separate listing for details at register HERE.
Let's get the conversation started!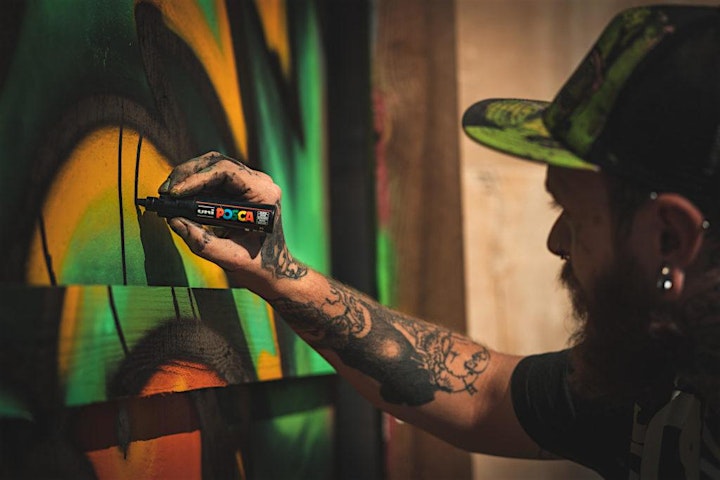 Organiser of Creative Meet-up