Creative Mindful Workshops - Chakra Dancing & Creative Meditation
Creative Mindful Workshops
About this event
Chakra Dancing & meditation, combined with mindful activities; this half day workshop is designed to help awaken the creativity within in a fun and playful way. Each event will hold a different theme, from delving into the 7 main chakras, to mindful activities, such as walking in nature and other activities that allow us to connect with our five senses and much more.
Come alone or bring a friend to share the fun and to express yourself through moving the body, and other creative activities.
So what is Chakra Dancing you may ask…
Chakra Dancing & Creative Meditation is a fun workout for the mind, body and soul through freestyle dance and meditation techniques. No dance routine to follow. The music is powerful, and reflects each of the 7 main chakras, from tribal drums, to funky jazz, dance, contemporary, classical, tibetan bowls and a range of other instruments.
Grounding the energy and releasing stress and emotion, Chakra Dancing balances the seven energy centres situated along the spine. Stimulating the natural flow of energy, or chi, through the chakras, the dance leads to physical and mental well-being, a workout for everybody from the inside out.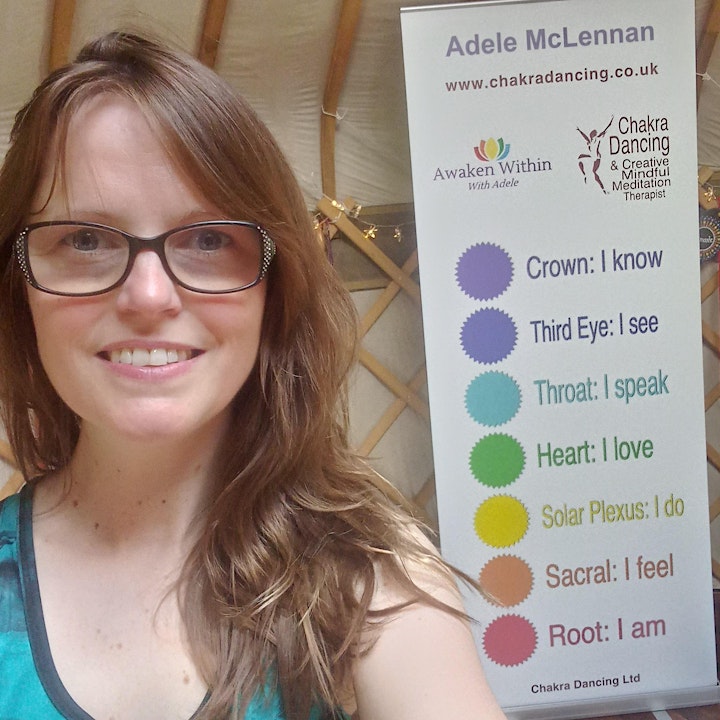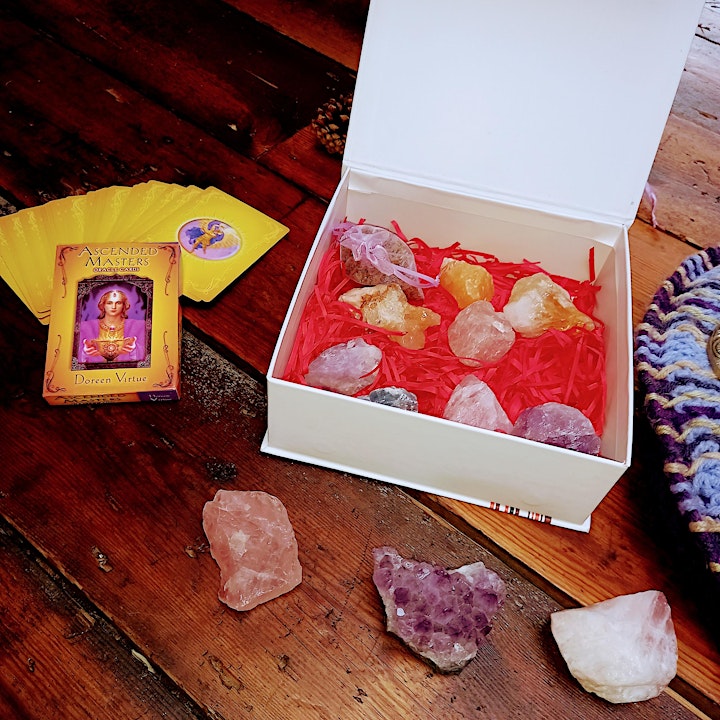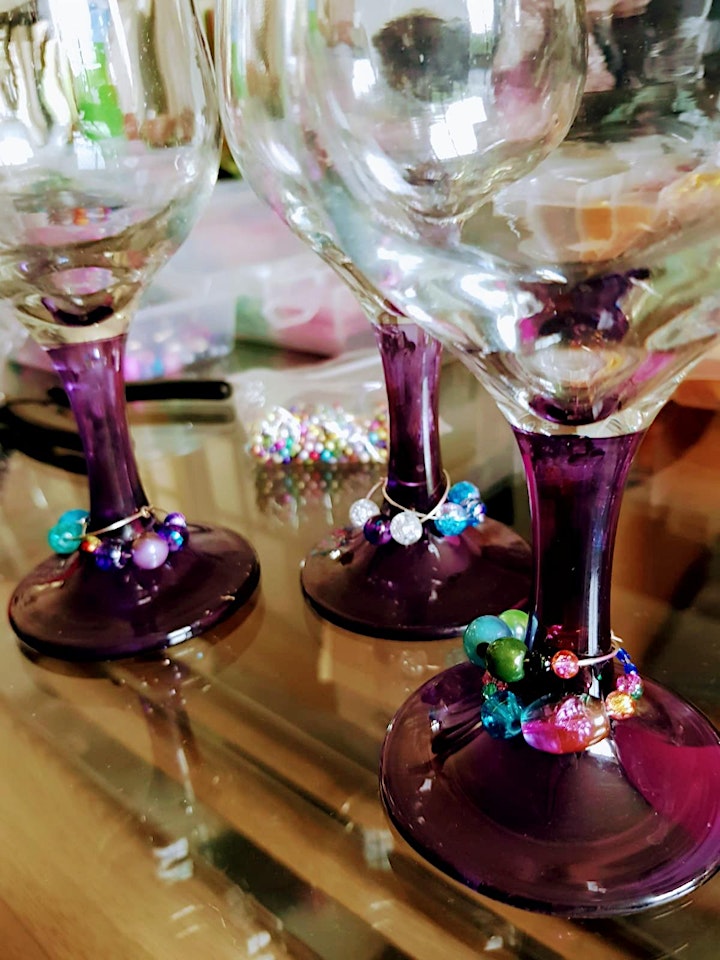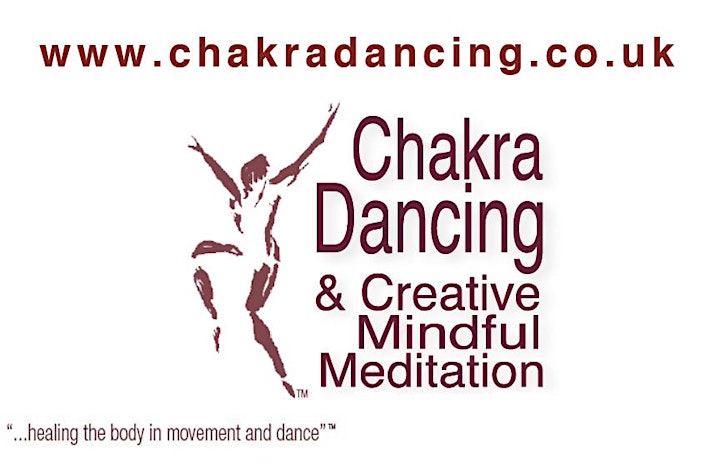 Organiser of Creative Mindful Workshops - Chakra Dancing & Creative Meditation