Description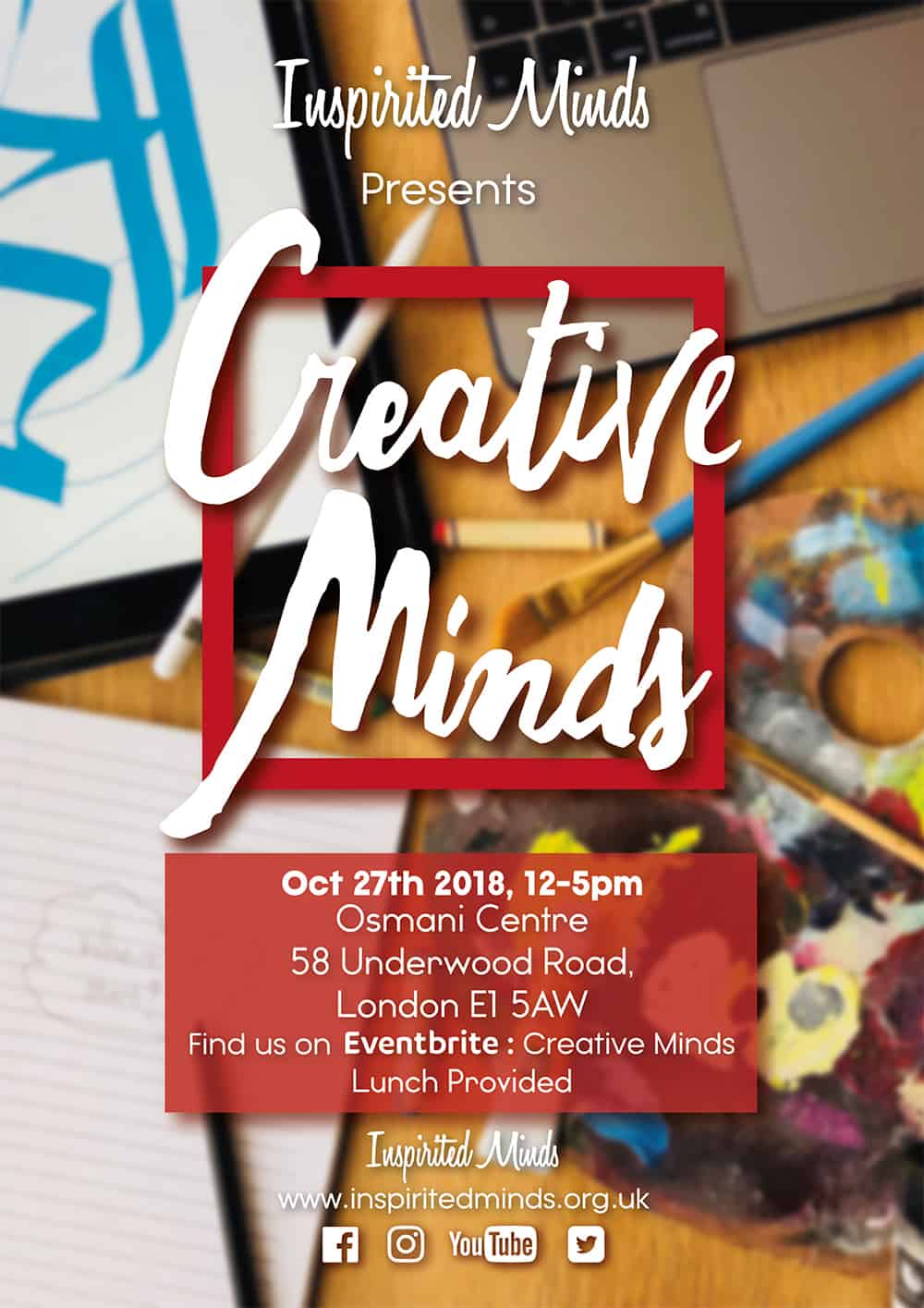 We all deal with our own mental health in different ways, and one of those ways is by being creative.

As Muslims, we often forget that creativity is threaded throughout our religion, and not just in arts and crafts as some would think. Allah constantly tells us to think outside the box, and encourages us to imagine the wonders He has waiting for us and reflect upon His unique words. Not to mention our rich and iconic history of geometry and architecture that currently colours the horizons of parts of Europe and the Middle East. From sunnah foods, breathing exercises, writing and more, we can apply this to how we express Islam and how we can use this natural ability to help with our mental health. We want to inspire and stimulate!

A day packed full of different means of creativity with Islam at the very core, through performances, workshops, real life experiences, and carefully selected supporting businesses, we are hoping that you will join us in this journey of exploring Islam and creativity as a means for boosting positive mental health.
What do we have in store for you?
Poets, talks and stories from: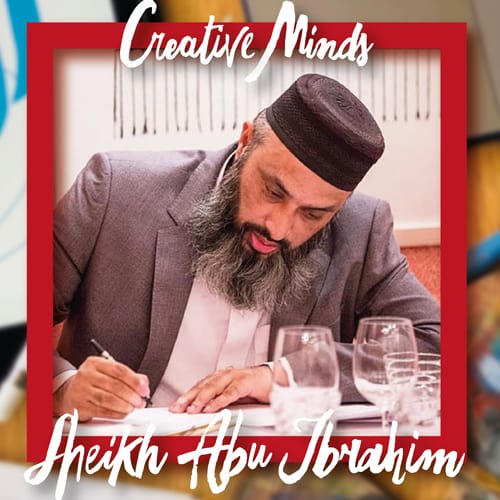 Shaykh Abu Ibrahim who will be discussing the concept of Tadabbur and the importance of pondering over the words of the Quran.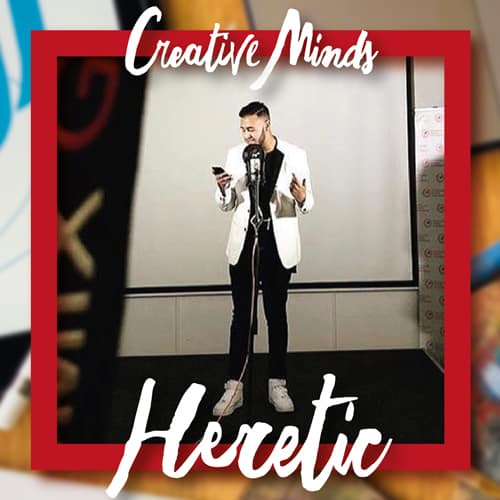 Heretic Poetry: Wajid (stage name: Heretic Poetry) will be discussing his own journey of mental health through spoken word poetry, in a piece titled: 'Hope over the Horizon.'
Siddiqa Yusuf: Siddiqa is a writer and student based in London. Her poetry explores identity and the issues it can raise for individuals. Siddiqa will be performing a spoken word poem at the event.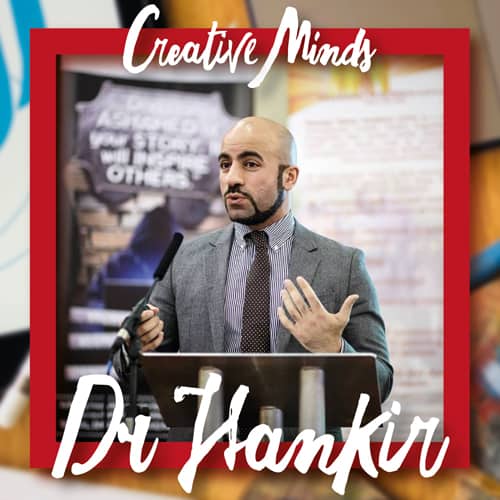 Dr Hankir: Dr Hankir will be exploring his own experiences and what creativity can provide when dealing with mental health issues. In particular, his talk will look at meditation and drama therapy.
Workshops:
As well as some fantastic talks, we are very pleased to be able to introduce three interactive workshops!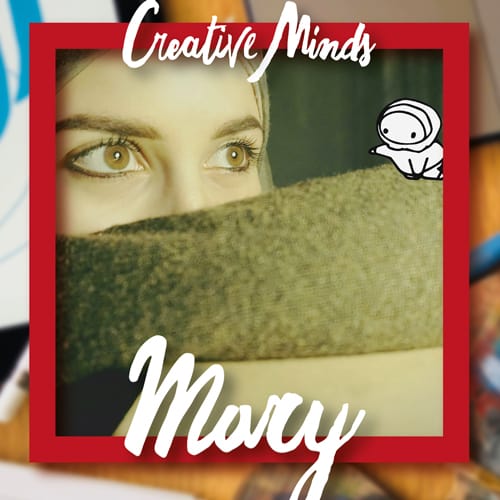 Mind of Mary: Mary will be running a workshop session on storytelling through the use of doodling. Check out her fantastic doodles on Instagram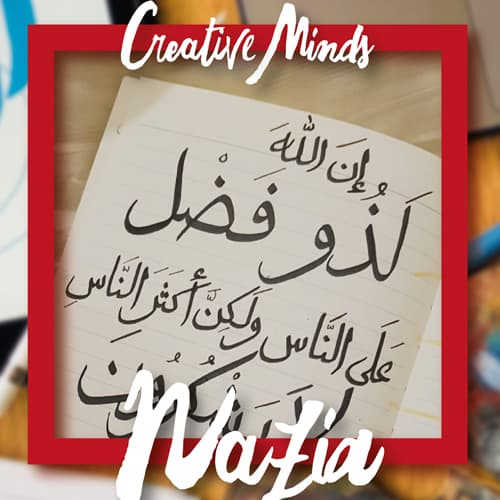 Nazia: Nazia will be exploring the use of Calligraphy as a therapeutic means to boost mental health.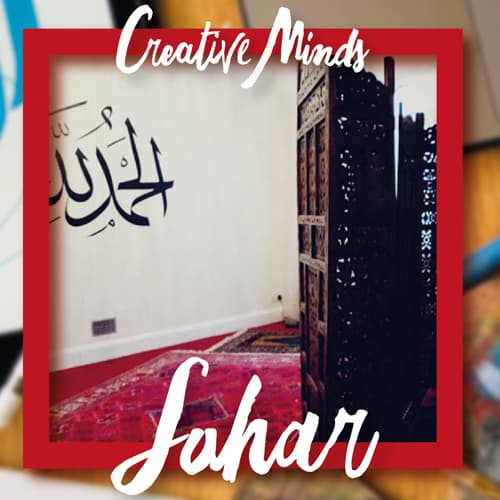 Sahar Beg: What is the link between theatre, Islam and mental health? Focusing on stories from Islamic history, this workshop seeks to explore the use of drama and theatre as methods to promote positive mental health.

Lunch provided, please arrive 10 minutes early for registration. If you have any special dietary requirements or need more information, please email haleema.akhtar@inspiritedminds.org.uk
Organiser of Creative Minds - Islam, Creativity and Mental Health
Inspirited Minds is an Islamic grassroots charity that provides support and hope from a faith and culturally sensitive perspective to those affected by mental health challenges. We are passionate to raise awareness and build a society where people experiencing mental health challenges are validated and empowered to live fulfilling lives.