Sign up to our Creative Pathways creative workshops!
About this event
These workshops will run every Thursday in April at Cheylesmore Community Center with each session focusing on a different art form. They will teach life skills whilst exploring the power of artistic expression on mental and physical health.
The workshops will run from the 2nd of April to the 30th with more sessions in May to be announced soon. They are open to all adults 18 and above, including those who may currently be unemployed, economically inactive or interested in a recreational creative activity. Booking is essential and attendance to all sessions is advised.
The workshops will culminate in an exhibition and should enable participants to explore different creative skills, encourage self-esteem and promote wellbeing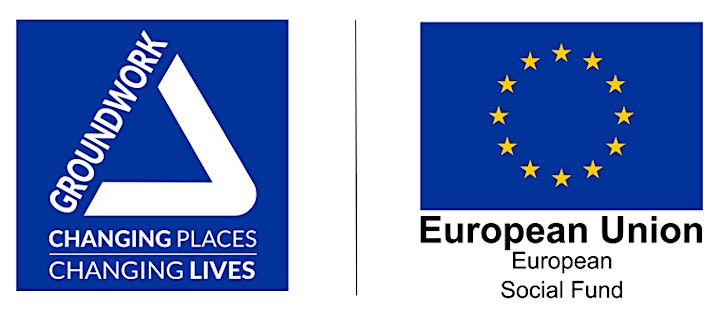 Organiser of Creative Pathways- Adult Workshops
About LTTA:
We are a social enterprise which works within the community to promote learning, creativity and skills development through the Arts. We are devoted to creativity, imagination, arts development and educational support geared towards community development.
Projects ranging from music to writing ignite individual imagination and creative abilities. Our workshops promote multicultural learning and enhance deeper understanding for children, youth and adults.
http://www.learningthroughthearts.co.uk/