About this Event
ABOUT THE WORKSHOP
Everybody can write, right?
Well yes, technically everybody can write. But when you're engaging, connecting and selling with words, there's a bit more to it. Tim, a copywriter, creator of Goodfellow Content, has written a fair bit of stuff.
In this talk he will give you some top tips for making your writing more engaging. In other words, he's gonna teach you 'how to write good'.
If the thought of writing a blog post sends shivers down your spine or emits a tiny groan of dis-content, then this is for you! There will be some real trade secrets here, so don't miss it!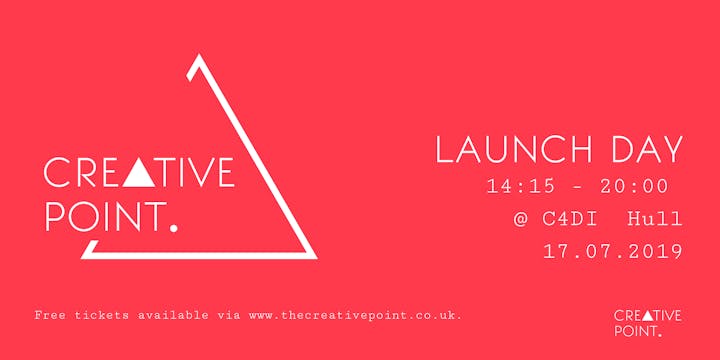 ABOUT CREATIVE POINT
Creative Point is the place where the tech and creative industries collide.
Through a series of events run in partnership with C4DI, Bloom Creative, Goodfellow Content and Matt Johnson hope to inspire, inform and teach audiences new skills.
Ranging from incredible talks by industry experts to intimate workshops lead by experienced professionals, Creative Point has something for everyone working within the tech and creative industries.
For more information about Creative Point, the events and those involved, visit thecreativepoint.co.uk.