About this Event
ABOUT THE EVENT
The rise of podcasting is real!
In the last 5 years, the number of podcast listeners in the UK has almost doubled to around 6 million people. But how can you make the most of this great opportunity?
Podcasting can cost hundreds, if not thousands, but it doesn't have to.
During this workshop, Matt Johnson host of The My Journey Podcast, will teach you about how to create a podcast and get it listed on iTunes and Spotify all for £0!!!
As well as this, you will also have the opportunity to create a 'practice' episode during the session, so remember to warm up those vocal cords.
*Please ensure you bring a well-charged smartphone or tablet with an internet connection.*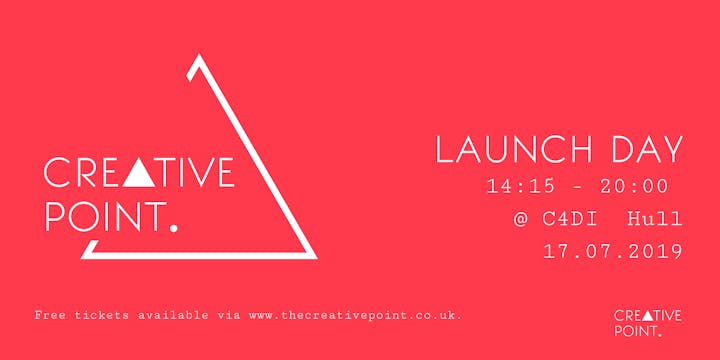 ABOUT CREATIVE POINT
Creative Point is the place where the tech and creative industries collide.
Through a series of events run in partnership with C4Di, Let's Bloom, Goodfellow Content and Matt Johnson hope to inspire, inform and teach audiences new skills.
Ranging from incredible talks by industry experts to intimate workshops lead by experienced professionals, Creative Point has something for everyone working within the tech and creative industries.
For more information about Creative Point, the events and those involved, visit thecreativepoint.co.uk.