About this Event
WHAT WILL I LEARN?
Everything is a hashtag nowadays #amiright?
But, are your hashtags adding real value to your social media posts and helping to grow your brand awareness?
During this workshop, you'll learn the art of hashtagging, how to choose the right hashtags to boost engagement and grow your digital presence.
Please ensure you bring a well-charged device that can connect to the internet.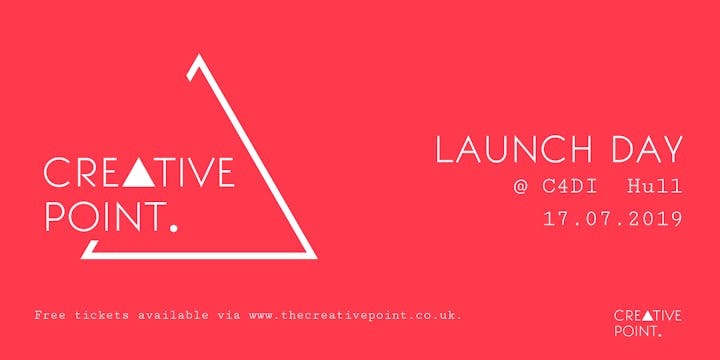 WHO'S HOSTING?
Courtney Farrow is a 23-year-old copywriter and owner of Bloom Creative, which provides digital content and social media solutions.
Since graduating from the University of Hull just over two years ago, she has worked with a number of digital, creative and tech companies, helping them to improve their digital presence, showcase their achievements and grow their businesses.
Co-founder of Creative Point, Courtney is passionate about creativity and helping freelancers succeed. She talks about her experiences freelancing and running a business over on her blog.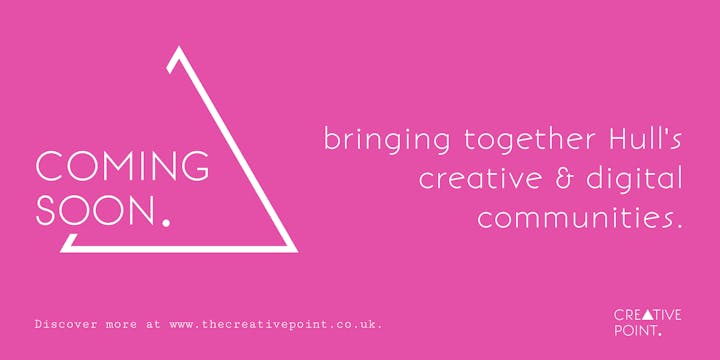 WHAT IS CREATIVE POINT?
Founded in Hull, Creative Point is all about bringing together the digital and creative talent in the city.
Through events, talks and workshops, we strive to inspire and empower creative thinking in business.