Description
Watch the 2mins explainer video HERE

Watch the testimonials videos HERE

Aim:
To dip your toes into the concepts of personal mastery and have honest & safe conversations to deepen your knowledge about yourself through experiential learning.

As more and more people are becoming self employed, there's never been a more crucial time to know yourself and work out how you can become the best version of yourself and be good at what you do!
Competition is growing and will continue to grow in all creative fields so it is important to feel well grounded and strong both in yourself and your chosen path.

The term creative practitioner covers a wide spectrum including all types of :

artists, digital and physical designers, dancers, theatre, music, workshop facilitators & self-employed.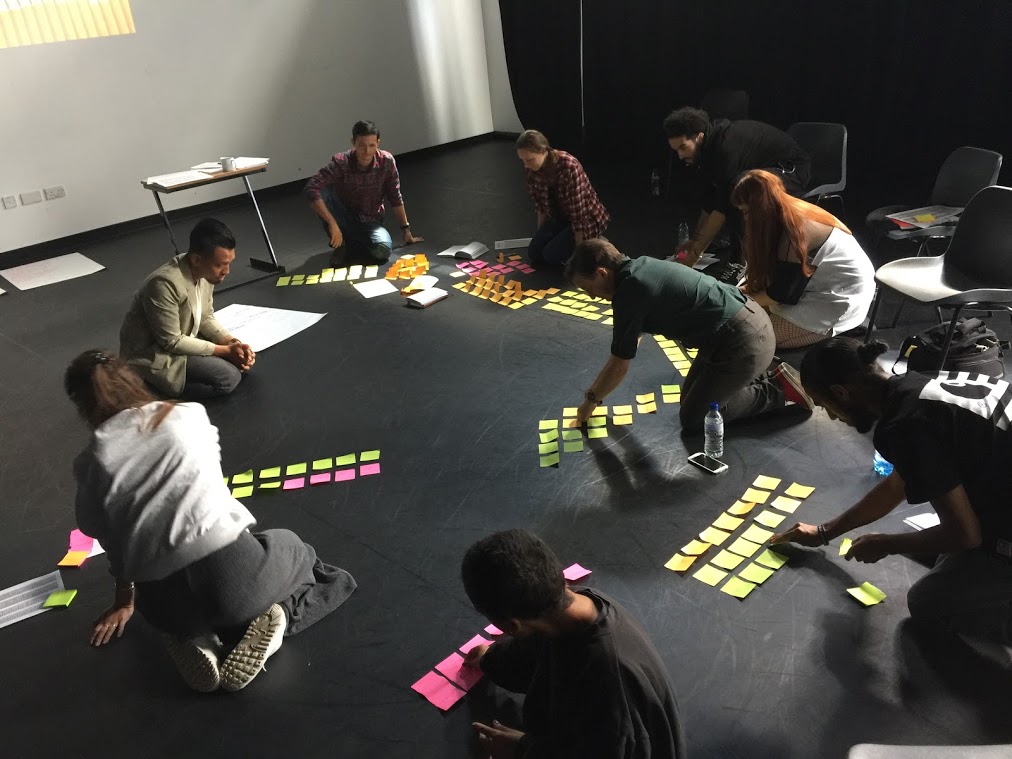 Creative Practitioners Self Awareness programme.

What's to expect:
1. Exploration of self, what your values are and how it relates to your creative practice.
2. Exploration of self confidence and what it means to you. What is confidence? What is the boundaries between confidence and arrogance?
3. Exploration of self image and how you portray yourself as a creative. What can we learn from people we admire?

Elevate Young Minds are fortunate to announce that we will be hosting Angga Kara's creative practitioners self-awareness programme, in Leeds.
This programme has been delivered to international creatives in Lisbon with great success in 2017 and coming back again in 2018.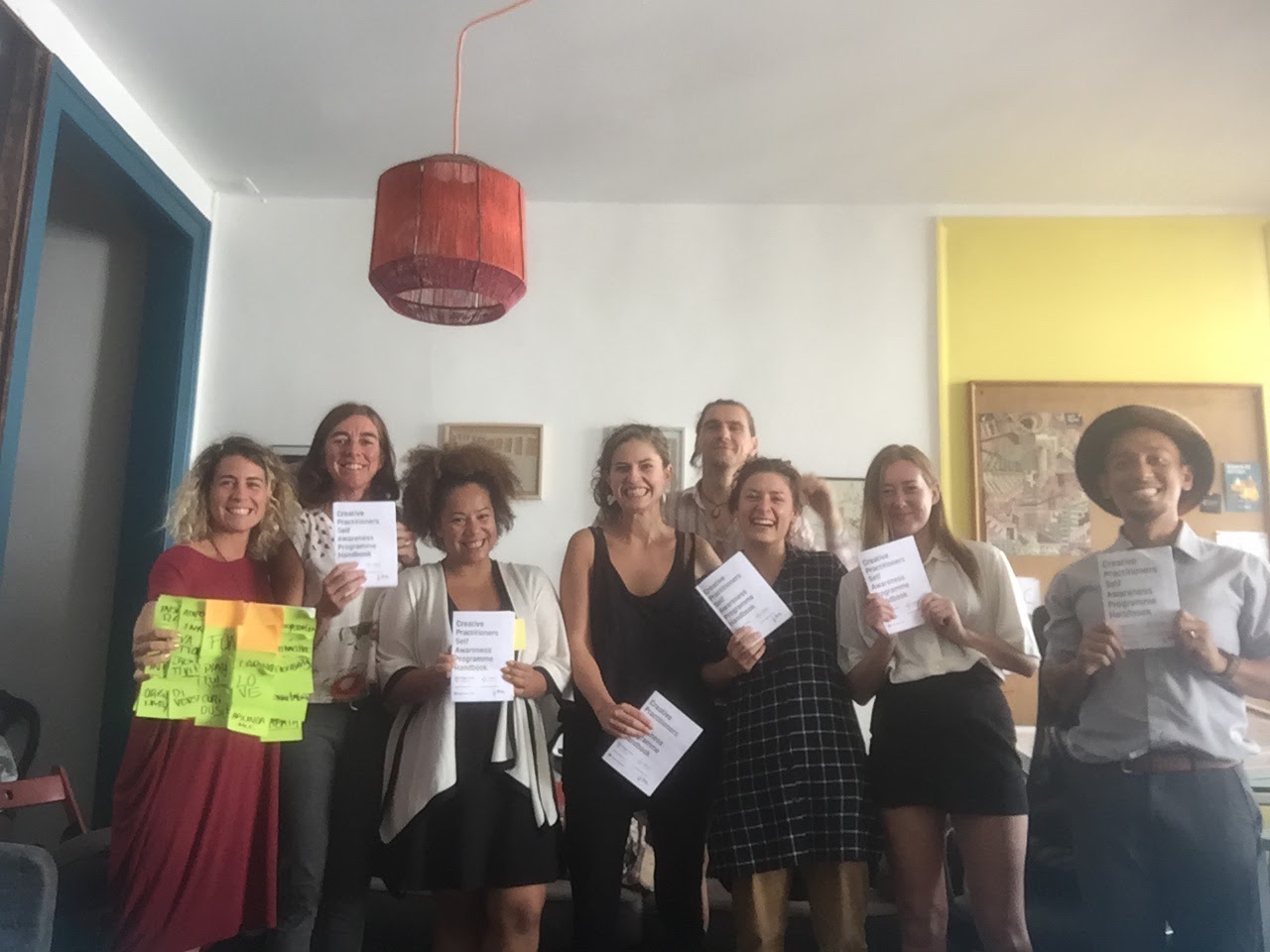 The day has been created using Angga's knowledge from working with creatives for the past 13 years, understanding and tackling the common barriers that people face.


Angga's Bio:
Angga Kara is an executive inner-fire coach, TEDx speaker, social entrepreneur and creative consultant.

Indonesian born, living in England, citizen of the world.

Starting his journey in 2003 when he was 17, using fashion as a way to help under privileged young men express themselves, discuss barriers, inspiration & aspirations with the aim to take positive steps in life with better mental health.

His journey lead him to work with organisations such as Sheffield City Council, Redbull, MTV x Apple, various Universities around England and he's even been invited to do a TEDx talk in 2013.

He has vast experience in various industries spanning from fashion, education, life coaching, dance, theatre, printing & events management.
He's finished his year training as an executive performance coach with a company based in 13 countries, accredited by EMCC (European Coaching and Mentoring Council) with a focus on mental wellbeing.

After overcoming & having a breakthrough from what he calls a quarter-life crisis he is passionate to help others to dig deep within themselves to uncover their inner fire (resilience) & live a holistic passionate life.