About this Event
Find out about Bolton Museum's science learning programmes and how the Arts have been used to inspire science engagement with people of all ages.
Strong Women of Science will reveal the scientific secrets behind astounding circus tricks. Because when science meets circus, anything's possible!
Explore a new interactive Elements exhibition marking the 150th anniversary of the periodic table.
Journey into the aquarium and Nature gallery to see wonders of the natural world and discover the science within Bolton Museum's amazing Ancient Egypt Galleries.
Delve into exquisitely created bags of beasts and discover how you can use them at your venue.
Network to share expertise and science learning ideas.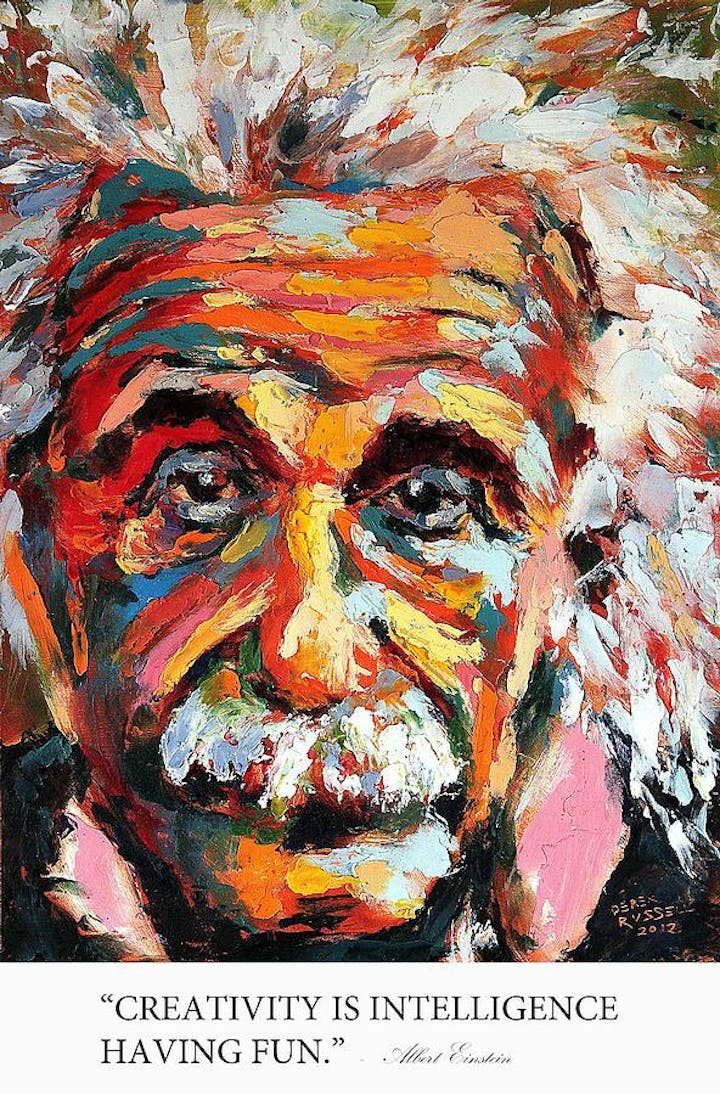 This Free SMILE CPD day is organised by Alex McLeman from Bolton Library and Museum Service with support from
MDNW - Museums Development North West, NWFed & GEM - Group for Education in Museums