How to Build a Digital Community Online - Delivered by the host of 'It's All Blakademik' Jordan Jarrett-Bryan and team
About this event
Creative Shift are running a series of inspiring and practical industry led Masterclasses designed to support you during lockdown and beyond!
You'll get the chance to talk to a range industry professionals covering different topics, hear their top tips and join in interactive Q+A conversations.
Join this session on "How to Build a Digital Community Online ' with the host of 'It's All Blakademik' Jordan Jarrett-Bryan and his fellow colleagues Shola Adesina and Ezekiel Taiwo.
In this session you'll learn how to how to define your purpose of creating an online community, how to build a committed group of followers, and get tips on how to grow your communities online through a range of different platforms suited to your area of expertise.
Book this event if you want to improve your skills on bringing people online and with in real life!
....................................
Through a series of exercises, theories and examples, you will learn how to market yourself confidently. you will learn how to bring people together through developing communities online.
At the end of the masterclass, you will have actionable strategies to help you take the next steps needed to building your communities online.
From this masterclass you will:
• Learn how to define your purpose of creating an online community
• Identify what your "North Star" is. What makes you unique, why are people attracted to your community and what does it have to offer.
• Gain knowledge of theories and strategies on how to grow a community online,
• Discover the resources needed to develop and build your online community. Learn what it costs to develop this.
• Unearth the various types of advertising/promotional options there are
• Find out where to host your community (podcasts, blogs, VLOGs, social media and others).
• Engage in interactive activities in the session to gain awareness of how to develop an online community with the It's All Blakademik team and other participants at the session.
....................................
Jordan Jarrett-Bryan , host of It's All Blakademik
Jordan Jarrett-Bryan is a Sports and Cultural Broadcaster, who works for Channel 4 News, talkSport and hosts YouTube show It's All Blakademik. Jordan, has been a journalist for nearly 25 years working across print, radio, live TV and online. He has a wealth of experience in production and started up his YouTube show from scratch to serve and empower his culture and black community.
Shola Adesina - It's All Blakademik
Shola Adesina is a production assistant with experience in Documentary production across TV, Radio and Digital platforms. Since August 2018, she has worked at CTVC - assisting on films for BBC Bitesize, BFI and BAFTA winning educational platform TrueTube. In September, she will be beginning a Journalism BA at the University of Leeds.
Ezekiel Taiwo - It's All Blakademik
Ezekiel Taiwo is a Key Account Director who works for LinkedIn. Advising global brands on how to reach their customers on the largest online professional network. Ezekiel's experience includes working for companies in Market Research and Media sales. As a strategic advisor Ezekiel works to help grow Blakademiks reach and influence in the black community.
The It's All Blakademik team will be sharing their experience and expertise to give you the tools and skills needed to build your own communities online - Please note: this is for students from all creative disciplines.
This will be a one hour workshop facilitated through Zoom - You will get top tips on how to build communities online and an opportunity to ask questions during a Q&A.
....................................
Creative Shift are part of UAL's Careers & Employability's department and are a team dedicated to supporting students who meet the following criteria, in line with UAL's Access & Participation Plan:
You must currently be a Home (UK) student studying on an undergraduate degree course at UAL and one or more of the following statements must apply to you:
· My parent(s)/ guardian(s) have not completed a University Degree.
· I am a Black, Asian or Minority Ethnic student
· I receive the UAL bursary
· I am a care leaver or care giver
· I have taken part in the UAL Insights programme
If you have any questions about Creative Shift Masterclasses, please contact creativeshift@arts.ac.uk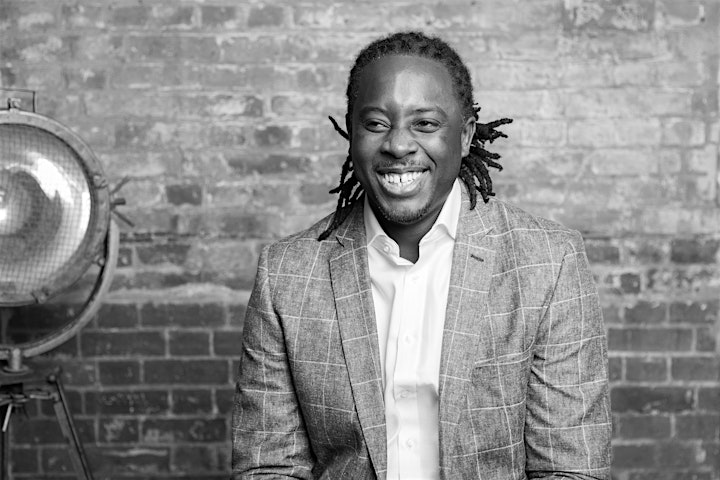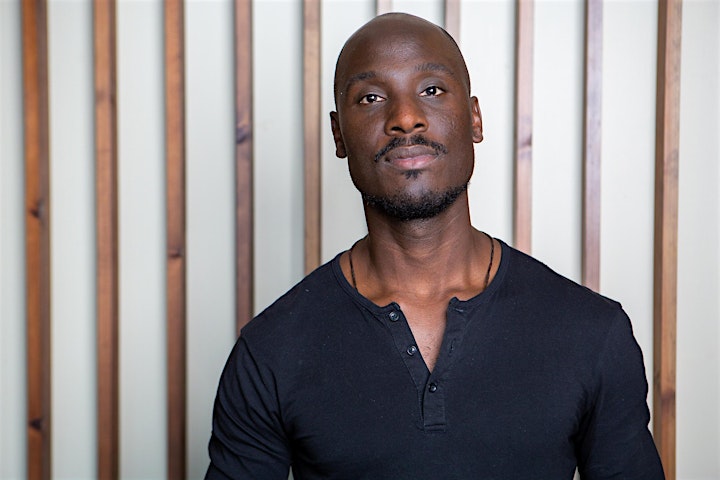 Organiser of Creative Shift Masterclasses - How to Build a Digital Community Online
Creative Shift: Shaping a Diverse Creative Industry
Part of UAL's Careers and Employability 
The Creative Shift team is part of UAL's Careers and Employability department. We are dedicated to supporting underrepresented students and recent graduates to make a living doing what they love and aim to shape a diverse creative industry. We work with Home (UK) students who are either from Black, Asian or Minority Ethnic backgrounds, whose parents/ guardians did not compete a university degree, who are from a low income family, who are care leavers/ givers, or students who are disabled. For more information please visit our webpage here.