Creative Social Fanboy "Bass, How Low Can You Go?"

Wednesday, June 6, 2012 from 7:00 PM to 10:00 PM (BST)
Event Details
Creative Social brings you our second instalment of Fanboy, the event where we let our passion do the talking.  
Special guest announcemnt : Bristolian bass hound 'Eats Everything' will be gracing the stage with Alex and the gang - Check out his Radio 1 essential mix here.

Curating the night we have our very own creative director and recovering bass junkie Alex Lavery of P&S, the music creative agency. Alex invites special guests Tony Andrews, the founder of Funktion One, the world's most respected loudspeaker manufacturer, and Jim Angell, who is one half of Sancho Panza, the legendary London DJ group and Notting Hill carnival sound system, on stage to share frequencies below the threshold of hearing and will demystify whether the brown note truly exists.

At the wipper snapper age of 14, Alex attended his first rave in 1993, Universal Tribal Gathering. The event boasted the largest PA sound system used at an outdoor rave, this was his first experinece of physically inhaling bass as it rumbled the insides.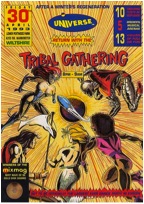 Fast forward a few years and Alex got a place on The Red Bull Music Academy in 2000 in Dublin. He then later worked for the academy as in house sound engineer in NYC 2001 and London 2002. Along the way, Alex promoted clubs and parties, continued to DJ and experimented with pulling together live musicians to rehearse over edits of club tracks, creating a live unique performances.

With friends, Simon Robinson and Meirion Pritchard, CD at Wallpaper, Show Off was created, where parties, events, records and T-Shirts were concepted and developed. Working at record labels, Ministry of Sound America, Moving Shadow and Wall of Sound, Alex cut his teeth in the music business and made a foundation of fine connections that stood him in good stead to start the business, Pitch & Sync.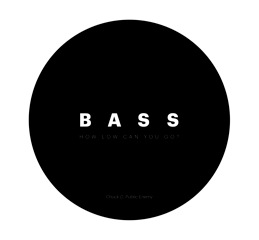 Its booming sound belies its mystery and with a story that transcends time and culture like no other sonic element, we explore why bass is so universally loved.

Tracking a path through the physics, its role in the history of music and its impact on culture, communication and the evolution of amplified sound, we want to share the beautiful qualities of bass that make us want to have music in our lives everyday.

"Bass For Your Face."
Your ticket also includes 2 beers to get you in the mood for some serious bass lines.

About CS Fanboy
CS Fanboy series presents the creatives who fanatically collect culture for themselves. Albeit art, gaming, music, squids, Ping Pong or vinyl toys, the Fanboy series will be an evening in which we will share  what makes us passionate (and sometimes irrational), through an inspirational event, with fantastic speakers, curated by the Socials from Creative Social.
A big thanks to our partners on the night: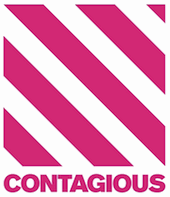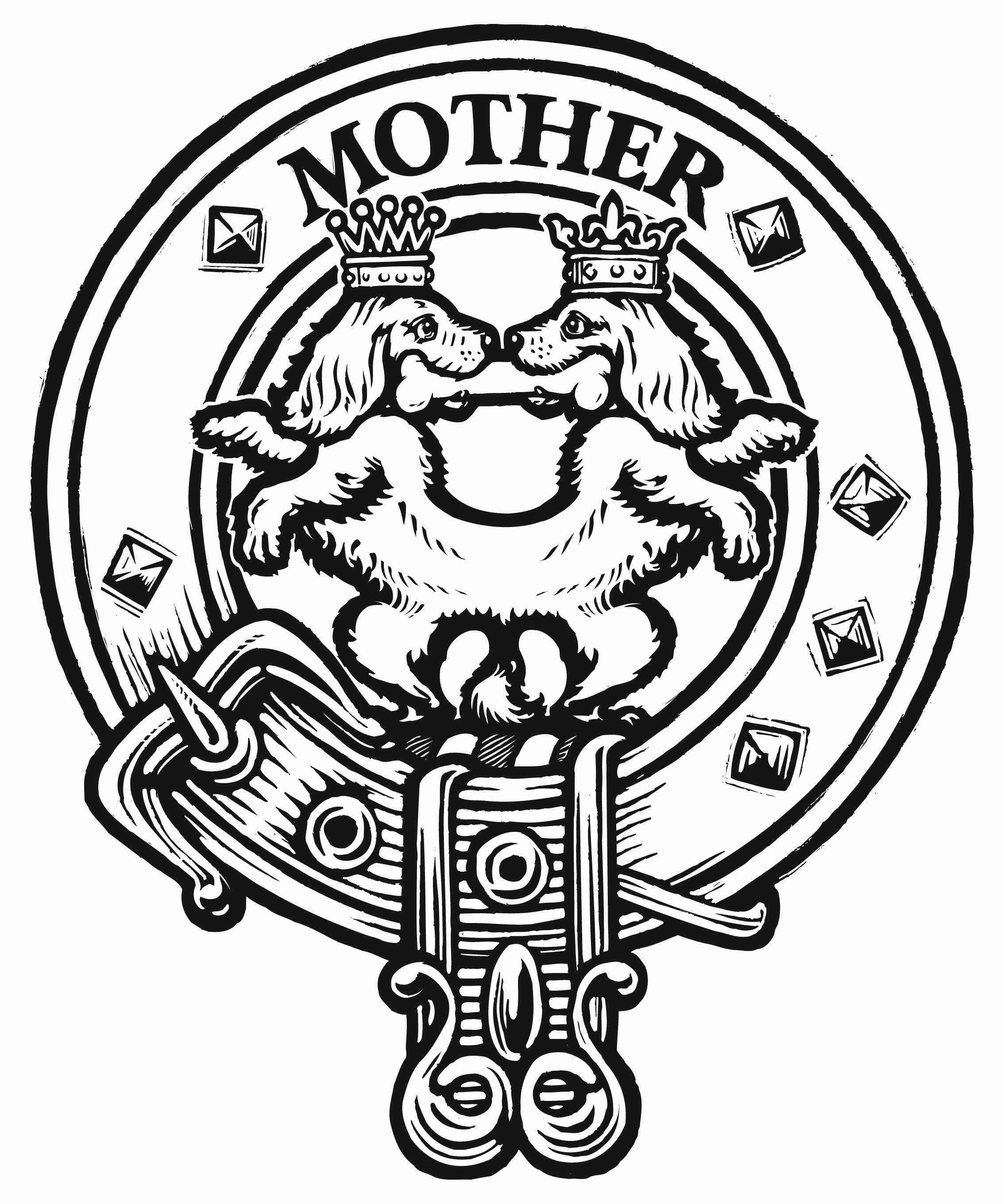 When & Where

Mother London
Biscuit Building
10 Redchurch Street
E2 7DD London
United Kingdom


Wednesday, June 6, 2012 from 7:00 PM to 10:00 PM (BST)
Add to my calendar
Organizer
Creative Social
Creative Social is a club for creative leaders who believe creativity and innovation will deliver better business and culture. Our purpose is to accelerate creative thinking for agencies and brands.
Follow us @creativesocial.
Creative Social Fanboy "Bass, How Low Can You Go?"