Description
Video games Vs mainstream culture
Mainstream media still largely depicts video games as made by Satan for gun toting juveniles learning to kill from the comfort of their Lazyboy.
Yet recent figures clearly demonstrate that more money is now being spent on video games than on films (both cinema and disc), despite British cinema enjoying its best period in decades.
This is the clearest evidence yet that the games industry has come of age and has transformed itself from niche entertainment for teenage boys into mainstream entertainment for millions of British families.
Mania of the Geek sets out to explore the impact of this relatively over-night phenomenon on our culture and everyday lives.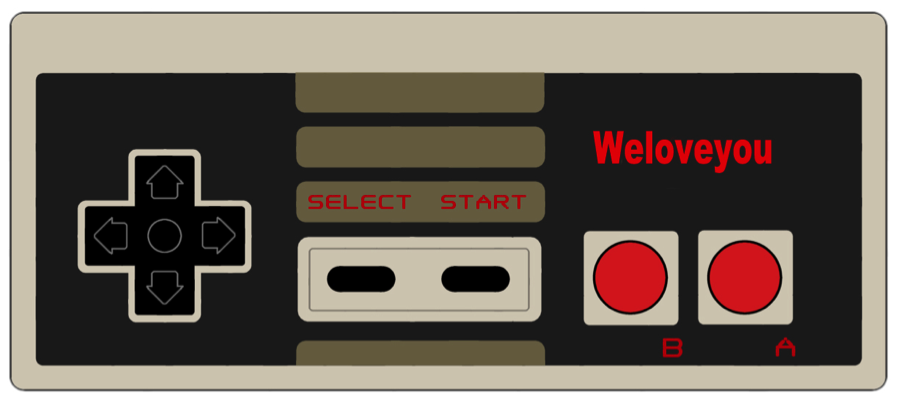 Mania of the Geek
Mania Of The Geek will be hosted by self-professed gaming Otaku, Anomaly Creative Director and rubbishcorp® founder Nathan Cooper on Wednesday October 5TH at Mother London in East London. There will be 4 speakers from in and around the gaming industry, each with around 30 minutes to discuss the topic above and the impact that gaming has had on our (advertising) audiences.
Confirmed speakers include Stephen Curran, a British video game journalist, presenter, author (including Game On: The 50 Greatest Video Games of All Time) and Pat Kane, author of The Play Ethic: A Manifesto for a Different Way of Living (http://www.theplayethic.com) and Chris Deering, former President of Sony Computer Entertainment – Europe (SCEE).
About CS Fanboy
CS Fanboy series presents the creatives who fanatically collect culture for themselves. Albeit art, gaming, music, squids, Ping Pong or vinyl toys, the Fanboy series will be an evening in which we will share what makes us passionate (and sometimes irrational), through an inspirational event, with fantastic speakers, curated by the Socials from Creative Social.
A big thanks to our sponsors on the night: