Description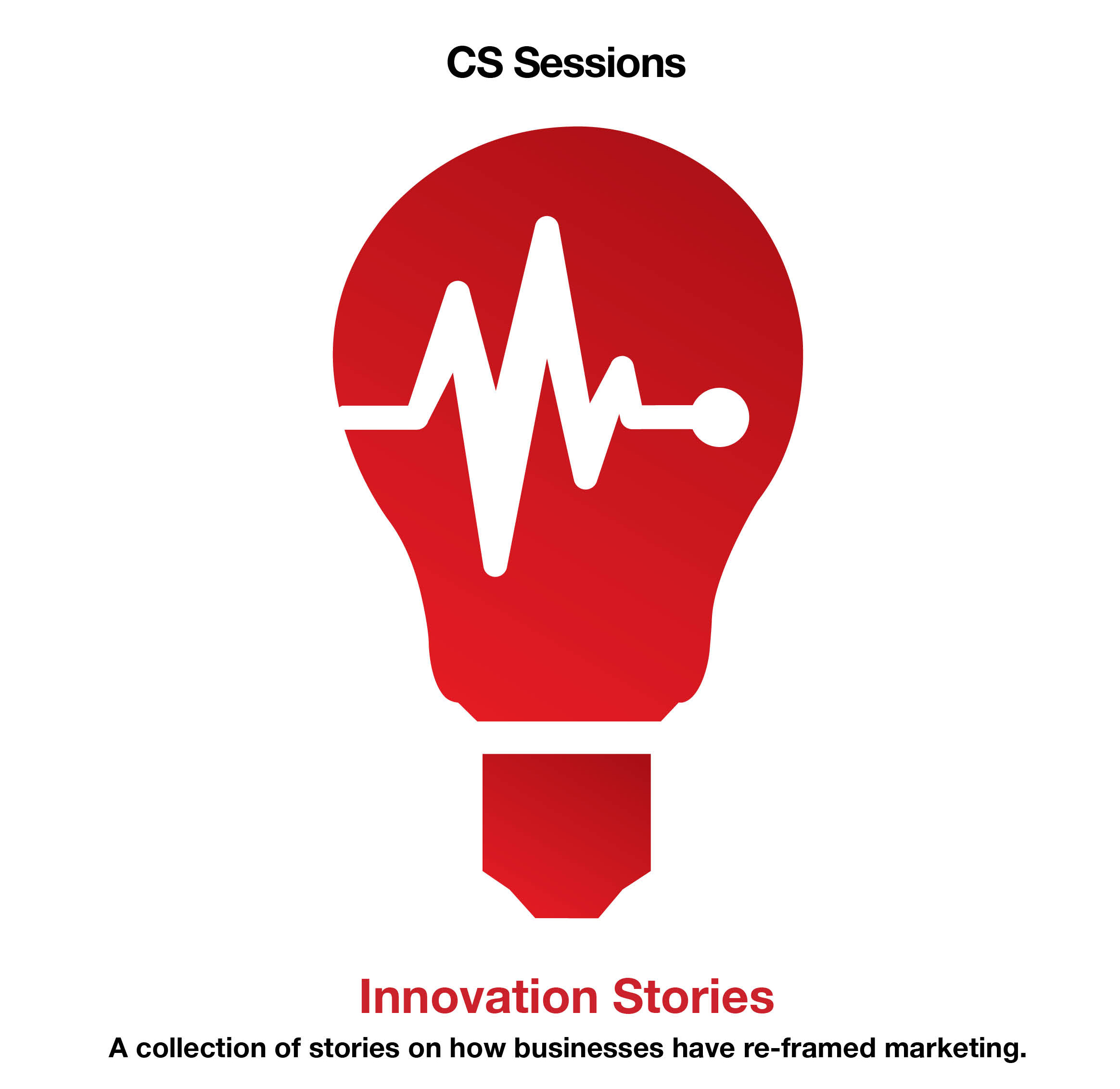 Innovation is the current buzzword sparking debate in the advertising industry. Should creative agencies be in the business of innovation? What does innovation mean? And are Chief Innovation Officers the best people to drive innovation for businesses?
The reality? To be a successful business it is not a question of whether or not you should innovate but how often, how fast and how fundamentally. To unpick this meaty debate Innovation Stories presents a series of case studies from top businesses answering key Innovation challenges. Alongside this we have stories from start-ups who from the outset disrupted and challenged existing business models and behaviours.
Join us for a half day of inspiration where we will equip you to challenge your clients and peers to be braver and to step outside existing modes of doing business.
The speakers: Innovation Stories
(Please click on the speaker names in orange to read more about them)

Alex is Editor of the Feed at Contagious and is passionate in his belief that businesses must innovate to survive. He will discuss why that is and present case studies from around the world.
Andy was one of the founding partners of St Lukes, the advertising agency that broke the rules by being founded as a co-operative. Since leaving St Lukes he has continued to challenge perceptions of what Marketing and Advertising should be about and is the Chairman of Fearlessly Frank, the Innovations Agency.
Charmaine Eggberry, Wayra

Charmaine is the Director of the Wayra Academy, Telefonica's start-up incubator dedicated to helping talent get great ideas off the ground thereby supporting the UKs innovation economy. They have just welcomed their 2013 recruits into the academy, all 17 of them.
Tom Savigar, The Future Laboratory

Tom is the Chief Strategy Officer and Partner of The Future Laboratory, founded in 2001 with the promise to innovate and inspire. Today the Future Laboratory help global businesses make the future happen.
Hamish Nicklin, Google

Hamish is Head of YouTube and Creative Agency relationships at Google and is passionate about disrupting normal models of communication to create truly breakthrough work. He will be talking about the principles of how Google innovates including ambitious projects like Project Glass, Fiber and self-driving cars.

Gavin Bell, Dare & Caroline Fox, Tobacco Control Marketing

Gavin is Client Partner at Dare and Caroline is Head of Tobacco Control Marketing at Public Health England, the team who are responsible for helping Britain quit smoking. Last year they were faced with a challenge - to recreate January quitting in October. They could have simply done some TV advertising, but instead they took a much braver step and will take to the stage to tell you all about it.
The speakers: Start-up stories:
Imogen is the CEO of Qudini, one of the original start-ups incubated by Wayra. Qudini seek to get rid of one of life's big problems – queues – and will tell us what inspired her to get started.
John is the Founder of Smithery, a marketing and product innovation studio. Smithery's core purpose is to help companies Make Things People Want, rather than spend all their energy and resources trying to Make People Want Things.
Will Cookson & Matthias Metternich, Believe.In

Will and Matthias are founders of Believe.In, a creative technology company and the first social fundraising platform that ensures 100% of donations, plus 100% of any GiftAid reclaimed, go direct to the intended causes. As ex-agency people, they have warned us they have strong views on business and innovation.

Why you should attend
Agency folk:
Persuading clients to innovate how they communicate and try new techniques such as dual screening, AR, live installations is hard. Persuading them that what they want to communicate is not good enough and they need to innovate their product is even harder. This session will give you the inspiration, information and live examples to do both. Get ready for change.
Brand folk:
Business models can succeed and fail in just three years as competitors and new entrants innovate and turn existing models upside down. To survive you need to be in a restless cycle of innovation. This session will give you the inspiration, information and live examples to give you the confidence to experiment with how you communicate. More fundamentally to inspire you to challenge your business to innovate the product and lead the pack. Time for change.
About Innovation Social
Innovation Stories is hosted and curated by Innovation Social, a sister organisation to Creative Social. Innovation Social aims to unpick what Innovation means for the marketing communications industry and make sense of it all. Follow us: @Innovationsoc
A big thanks to our partners

And the newly launched Innovation Social
Media Partner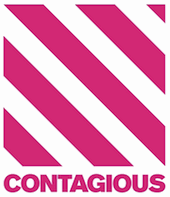 Organiser of Creative Social Sessions - 'Innovation Stories'