Description
Join us in the auditorium (Level 6) for our third event as part of a new series at Peckham Levels.
Creative Society Lates at Peckham Levels showcases the talents of the Creative Society Collective and uncovers new voices from the community.

This is a space where you can develop new creative relationships and build confidence in sharing your ideas whilst enjoying a free night of live music, art, film screenings and performance.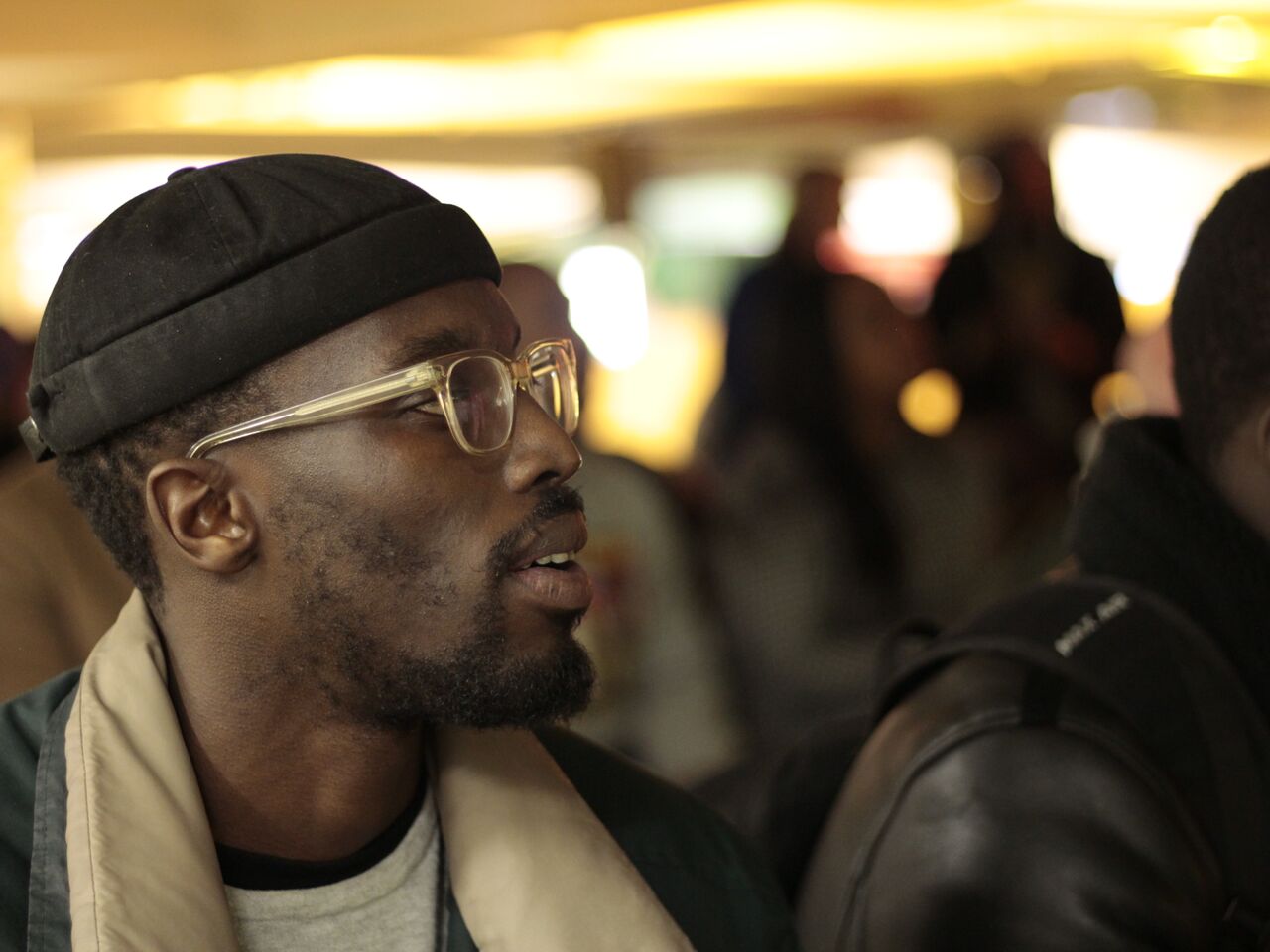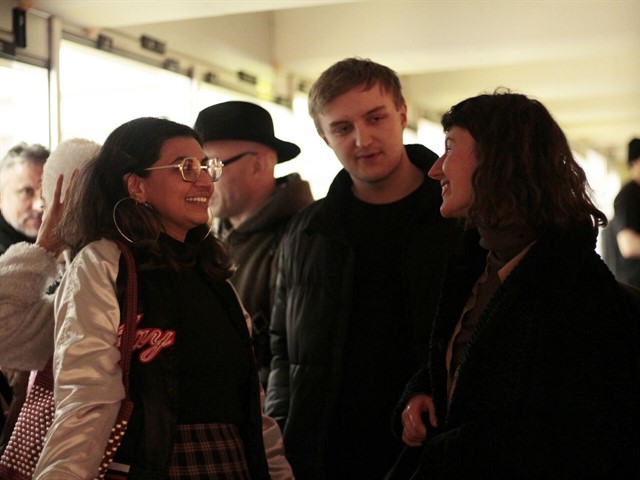 The Creative Society is an arts charity that helps young people to succeed in the creative industries.
For more info about this event or how to connect with Creative Society, email kitty@thecreativesociety.co.uk