Join us to learn more about studying a creative degree in the UK. Talk to university reps and current students during our live sessions!
About this Event
Join us for two days of informative and interactive online sessions to learn more about studying a creative degree in the UK.
Seven British universities are joining forces to offer a number of sessions on creative degrees, portfolio and audition preparation, creative careers information, and the student experience. Bring along your questions and take advantage of the chance to talk to many universities in the same event!
Participating institutions include: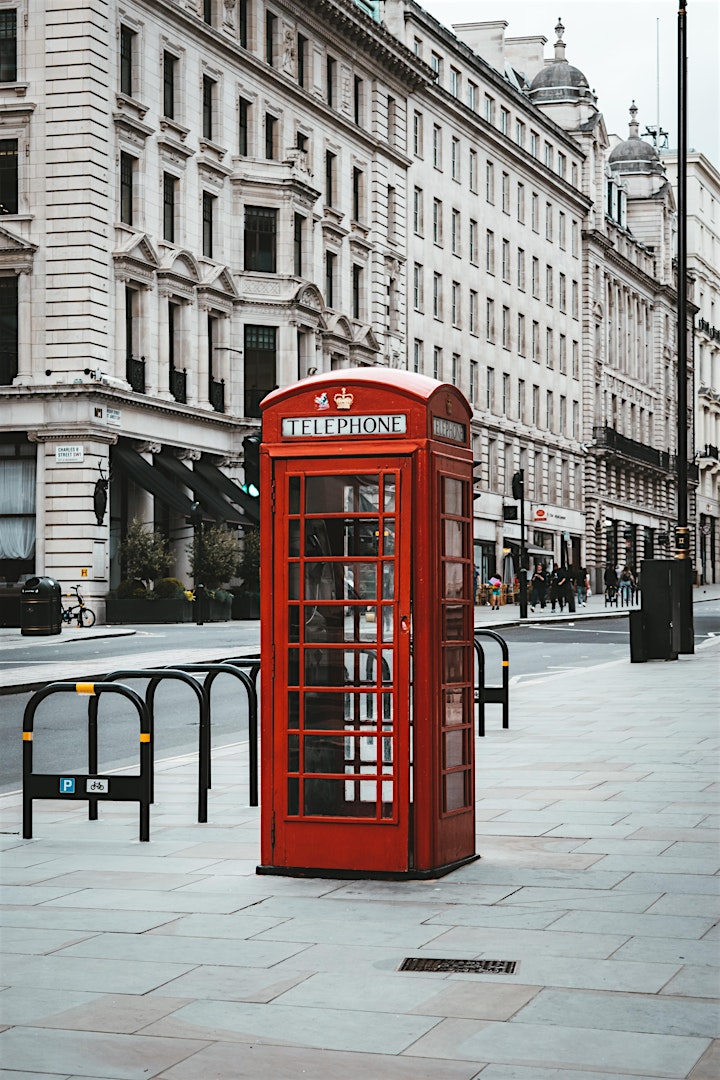 Our schedule is designed to offer sessions across multiple time zones ensuring something for everyone! When you register for our event, you will gain access to the full schedule of sessions and can choose to attend as many sessions as are of interest to you!
Each session will include useful information and guidance on the subject including:
What is it like to study a creative degree in the UK?
How can I prepare my best application?
What are career prospects like for graduates from British creative degrees?
Most importantly this session will allow you the chance to ask questions of the universities directly.
Links to join session will be sent to all registrants 48 hours before the event is due to start!