Fixatorium pop up - creative technology discovery sessions
About this event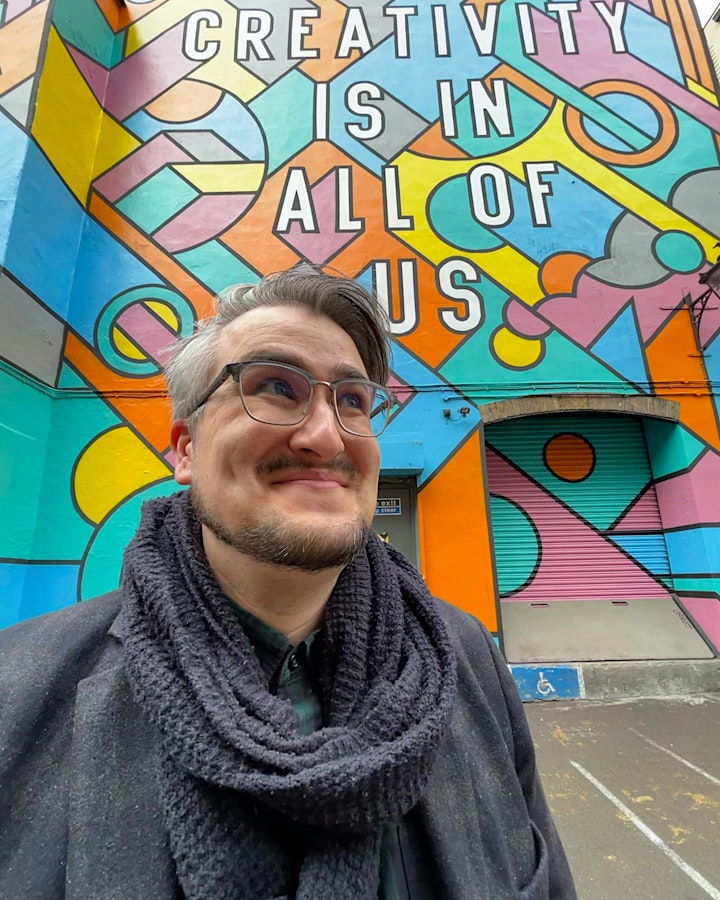 Discover a world where creativity meets technology with local artist Sean Rodrigo.
Fixatorium December pop-up in Chingford combines Technology such as 3D printing laser cutting and virtual reality.
The afternoon will have interactive and hands-on demo introducing young minds to the possibilities of designing using this new technology.
The session will be a presentation and a demonstration of the possibilities presented by these technologies, as well as a few key hands on demonstrations with the machines and materials.
All visitors under 18 year old must be accompanied by and Adult, Guardian or parent.
Masks must be worn in the space at all times.
Tickets are available on a donation basis which will help cover materials used in the workshop and assisting the artist in creating community projects such as the mini food banks created for charities in Walthamstow.
Organiser of Creative technology discovery sessions - teens and young adults
Sean Rodrigo is a London-based Virtual Reality Artist / Speaker working with innovative XR technology such as virtual reality as a core creative tool to achieve engaging insightful and meaningful experiences.
His current work ranges from live painted VR installation artwork to designing prototype products and VR storyboards in super fast timeframes 
He has visited MIT Media labs accepted into the world's biggest XR Hackathon, has trained lecturers at St Paul's Girls in London, Royal Melbourne Institute of Technology (RMIT) in Australia, has spoken at the British Film Institute (BFI) School of Visual Arts in New York (SVA) and The Tate Exchange. He also works for University College London (UCL) as Associate Staff and UCL360 / Recently VR Artist in Residence School of Anthropology.
Sean's recent projects include commissioned work, teaching and installations for Seagate, Adobe, Land Rover and Digital Catapult London.