Description
The first in a series of events from www.creativetimes.co.uk - the online community for the creative and digital industries...
There's no either/or anymore - digital is part of our creative lives, creating new possibilities and opportunities. But does that mean pre-digital knowledge, expertise and aesthetics are redundant, or is something much more interesting happening as old and new come together in the mix.
In this celebration of the possibilities of digital, a panel of four, chaired by Creative Times editor Chris Sharratt, will share their own experience of the creative interplay between old and new, followed by an audience Q&A.
Panel:
Creative Times is published by The White Room and Cornerhouse. Event supported by Hello Culture.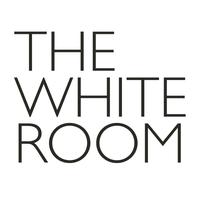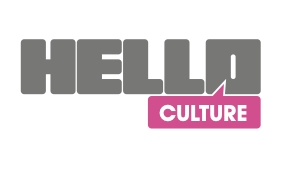 Organiser of Creative Times presents: 'The Beauty of Digital - New technologies, old aesthetics and where the two meet'