Discover heritage skills and techniques. Enjoy creative development and group work whilst learning practical sewing tips.
About this event
17/09/21 - Natural Dyeing with Kitchen Botanics
Make a swatch card of colourful samples on fabric. Explore kitchen chemistry to change colours and make patterns.
Sewing demo – sewing silk accessory or cotton scarf triangles – measuring and sewing edges.
24/09/21 - Contact printing/hapazome with seasonal garden flowers and foliage
Experiment with colour and shape using this simple technique to extract pigment from plants. Take home samples on fabric and paper to send as gifts or frame.
Sewing demo - making lavender bags and applique onto pencil cases
01/10/21 - Cyanotype
Explore this early form of photography with historical links to botany. Create your own unique postcards.
Sewing demo - stitching a nature journal paper booklet
08/10/21 - Mindful drawing and mark making
Create artist pages through simple and fun drawing exercises, express and enjoy making patterns.
Sewing demo - stitching to make a notebook to document all the different techniques and experiments.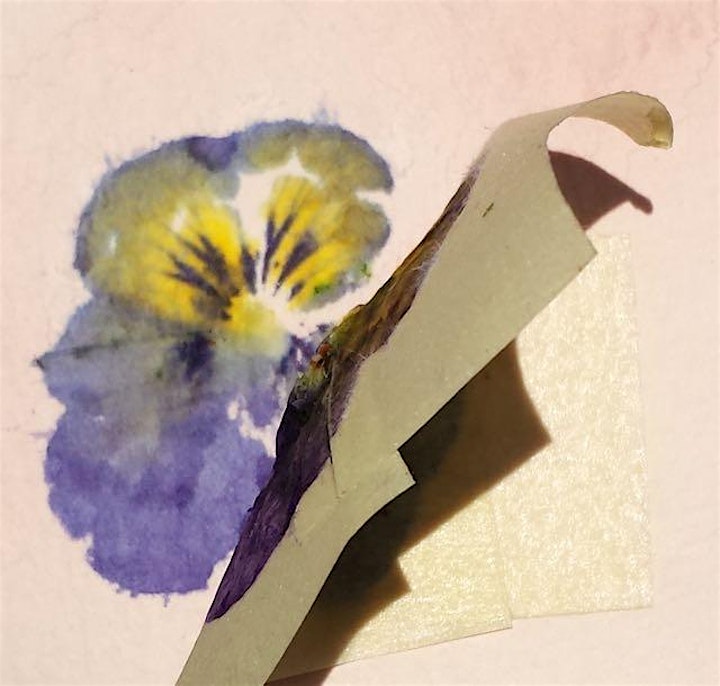 Organiser of Creative Wellbeing Workshops Connected to Nature