Can you improve the quality of your creative process? The answer is yes with a few simple approaches and the help of Oulipo SCAMPER & 5P's.
About this event
Module 13 - Event Contents:
Oulipo
SCAMPER
5 P's of Creativity
In this workshop we'll look at the Oulipo movement and what it's constraints can teach us.
We will also look at the SCAMPER technique for generating and amalgamating ideas.
Can creativity be harnessed? We look at the fundamentals of the creative process.
Module 1: Introduction to Creative Writing, Rules & PURPOSE
Module 2: What is a Novel & Genre
Module 3: Metrics, Motivation & Productivity
Module 4: Plot
Module 5: Character
Module 6: Defamiliarization & NLP
Module 7: Dialogue
Module 8: World Building
Module 9: Language Building
Module 10: Concept Mapping
Module 11: Narrative Positioning & Description over Exposition
Module 12: Suspense, Tension, Hooks & Cliffhangers & LOCK
Module 13: Constraint and Creativity
Module 14: Word Choice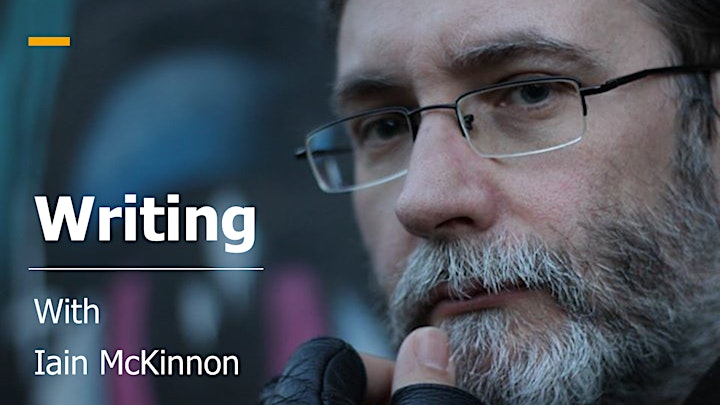 Photo by Camilo Goes on Unsplash