Do you love writing? Do you want to take your talent to the next level? This seminar will help you develop your writing practice!
About this event
Emma Hinds is a working writer/playwright living in Manchester in the UK. She has several published works and successful projects and is the author of the popular fanfiction novel "The Heir to the House of Prince."
In this seminar, Emma will be sharing her techniques for developing a strong creative writing practice that can take you from an idea in your head all the way to a novel on the page! She will be sharing her tips for productivity, story shaping, plotting and world-building. Emma has nearly ten years of experience writing professionally and will be sharing tips she's learned from theatre, ghostwriting, novel writing and content writing! She will also be taking questions about her own work and sharing the secrets behind her inspiration.
By the end of the session, you will be encouraged and equipped to take your writing to the next level, whatever that might be!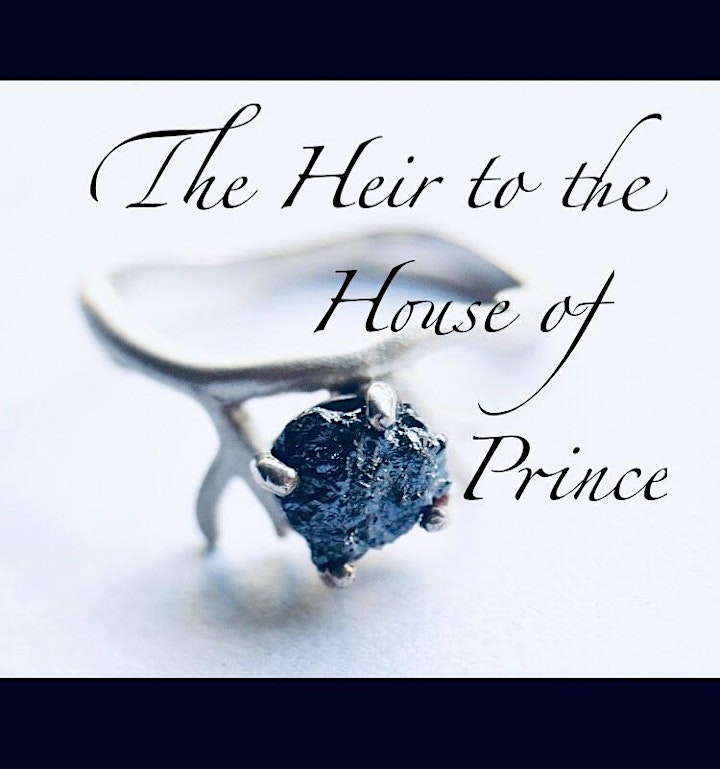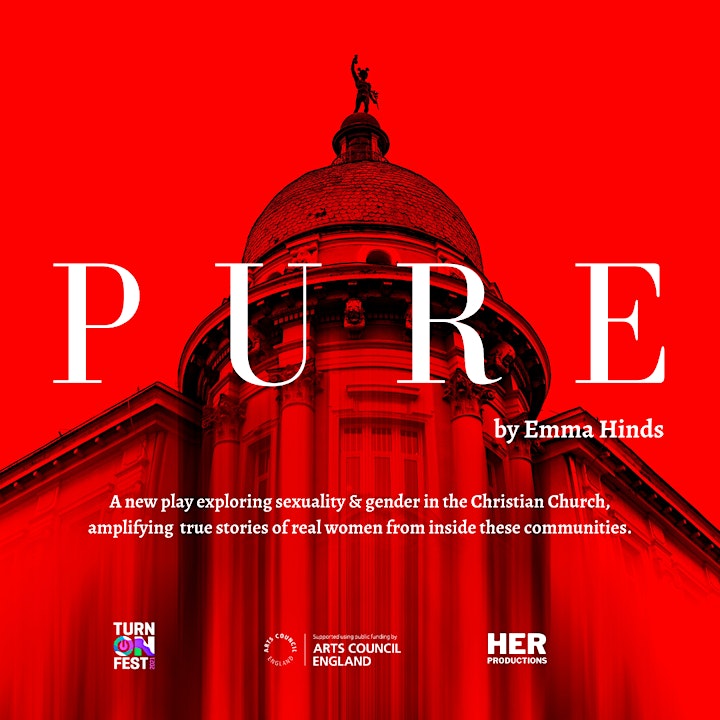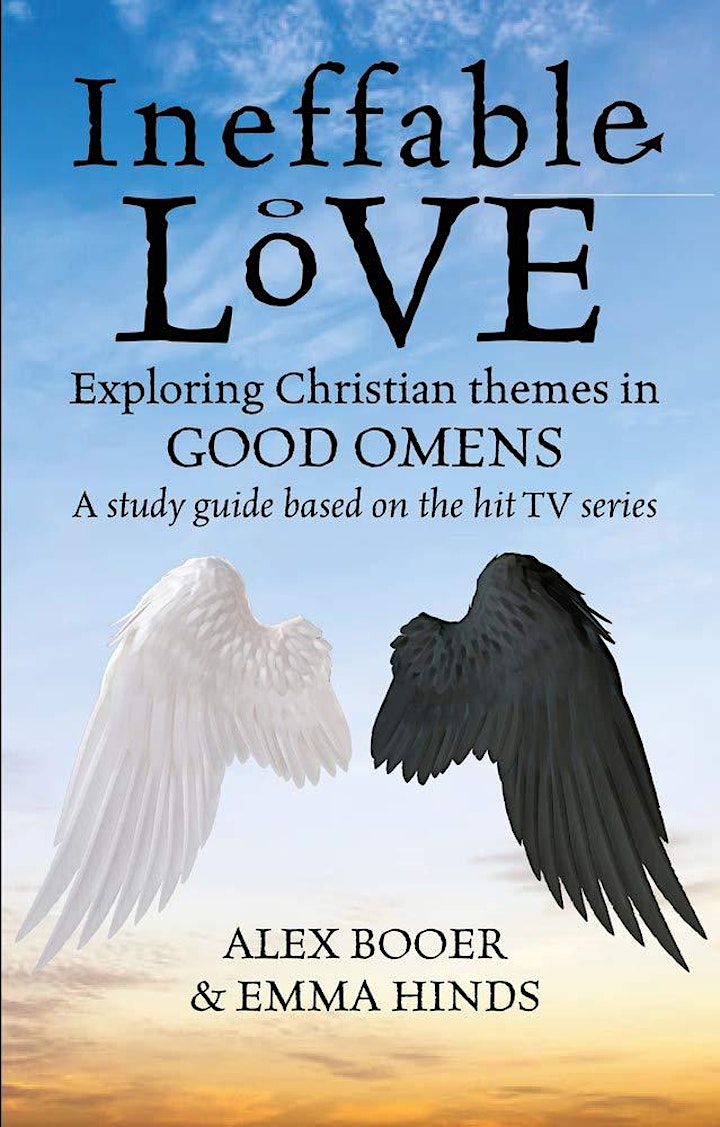 Date and time
Location
Refund policy