With normal speech full of errors, ramblings and tedium, how do you create natural sounding speech between characters?
About this event
Week 7 -Event Contents:
Dialogue
Creating good dialogue is one of the most difficult things to do in writing. Good dialogue makes characters identifiable, dialogue progresses the story, and good dialogue in spite of its artificiality should sound natural.
In this workshop we'll look at not only the technical conventions for writing down dialogue but also the tips and tricks of making dialogue sound natural, reflective of the character and essential to the story. We will look at the elements required for energetic discourse and what to consider when creating conversations between characters.
Week 1: Introduction, Rules & PURPOSE
Week 2: What is a Novel & Genre
Week 3: Metrics, Motivation, Productivity, and Constraint.
Week 4: Plot
Week 5: Character
Week 6: Defamiliarization & NLP
Week 7: Dialogue
Week 8: World Building
Week 9: Language Building
Week 10: Concept Mapping
Week 11: Narrative Positioning & Description over Exposition
Week 12: Suspense, Tension, Hooks & Cliffhangers, LOCK & SCAMPER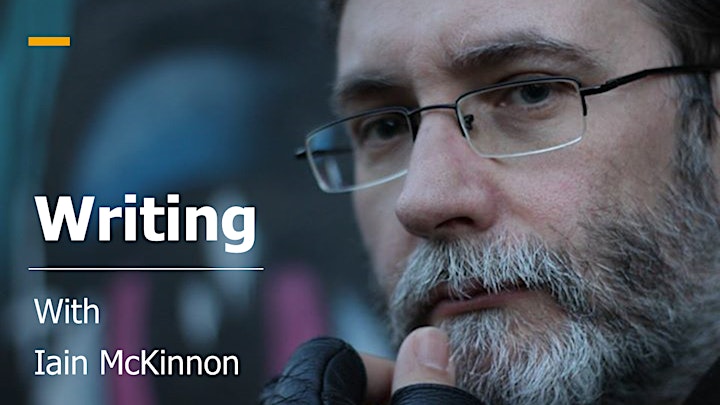 Organiser of Creative Writing: Dialogue