Description
We tend to put creativity in one box, and communication in other. Play on one side, and business somewhere else. When we're earning a living from our writing, writing for business, engaging with corporate clients, there's something about the involvement of transactions, and well, money, that sucks the life out of words and takes away all creativity.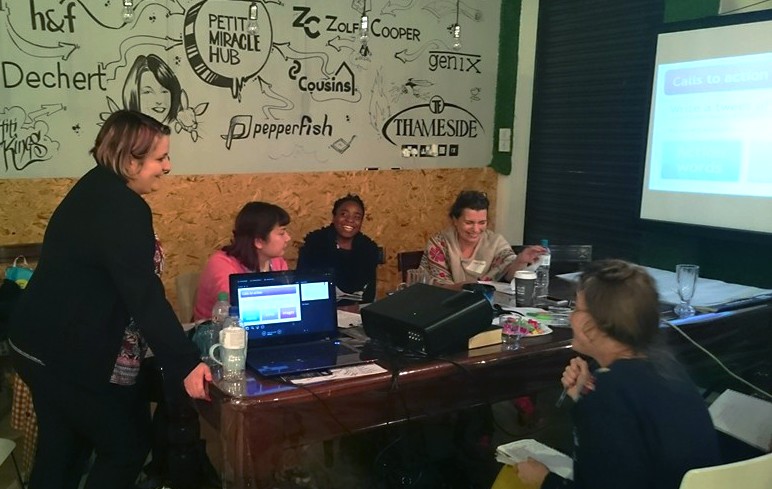 It doesn't have to be this way. All communication should evoke some kind of reaction, be it educative, informative, entertainment or emotion. This can't happen unless there's a bit of passion behind the words. A bit of creativity. Some life. It can be so easy to stick to the same formulas and language, yet this not only doesn't benefit the client in the long run, it makes your working life a little bit dull.
What can we learn from creative writing for business writing? How can exercises usually reserved for fiction and poetry help our business writing? We will use creative writing techniques like poetry and storytelling to apply to a business communications context.
The benefits are:
Effectively connect and communicate with your customers
Create more interesting advertising and marketing copy - online (social media, website etc) and offline

Tried and tested techniques will be shared
You will learn:
The importance of connecting with your audience
Fun ways to do so
Creative writing techniques
The interactive session will help you learn how to create more creative and varied written material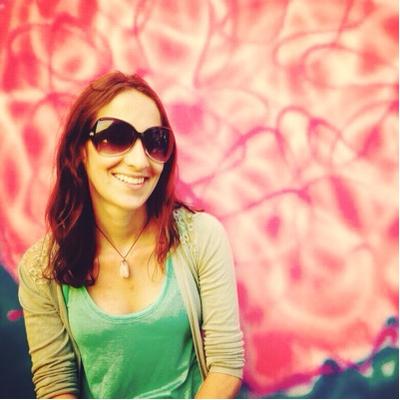 Trainer:
Francesca Baker has been working in marketing for ten years as an insight professional. Well versed in gathering information and data and creating something powerful and resonant from it, she has helped clients including Diageo, Tesco, Pepsi, Boots and more.
A trained journalist, she's also endlessly curious and loves to ask the right questions to understand an audience and connect with them. Having been scribbling since 1987 when mum first handed her a pencil, and not really stopped since, she is hear to teach you about combining creativity and corporate comms.
Read more at www.andsoshethinks.co.uk , https://www.linkedin.com/in/francescabaker/ and www.twitter.com/andsoshethinks
-------
About Petit Miracle Hub and SYOE
This training is part of our new Start Your Own Enterprise Programme.
Read more: http://www.petitmiracles.org.uk/hub/free-retail-space/