An outdoor workshop for adults offering creative empowerment, insight & inspiration through an exploration of our own creative landscapes.
About this event
Set among the vibrant woodland oasis of Lymley Wood, the workshop explores writing from personal experience, using it as a tool for therapy and catharsis. During our time together we will study and discuss existing work that offers insight and illumination on writing this way, taking advantage of the natural backdrop and how that might influence us. We will respond to writing prompts that particularly focus on our relationship with our setting, finding our own voice and sharing vital stories. Everyone will receive a chance for both individual feedback and sharing with the group.
You will leave having gained:
A renewed sense of wonder with the natural world and the ability to express that.
*The capacity to find creative inspiration from what is around you.
*How to incorporate textures, colours and light in your writing practice.
*How to use the seasons to influence your creativity with its changing cycle.
* A sense of ease and confidence at sharing your writing.
*The tools to establish a joyful regular writing practice.
*A sense of joyful self expression!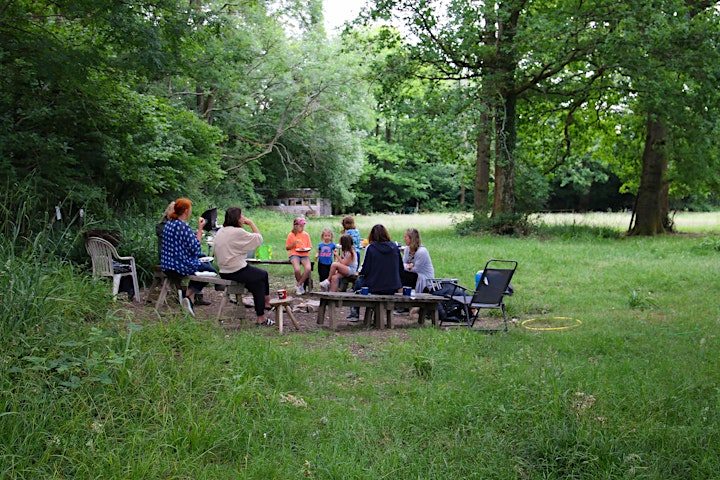 Led by Naomi Wood
Naomi is a performance artist and facilitator with an MA in Creative and Critical writing from Sussex University. She merges multidisciplinary artforms as a vehicle for expression often incorporating circus skills with storytelling and poetry. She runs a creative writing workshop fortnightly at The Feminist Bookshop in Brighton and regularly hosts and performs in poetry shows and at festivals.
(see lovely photo of Naomi below )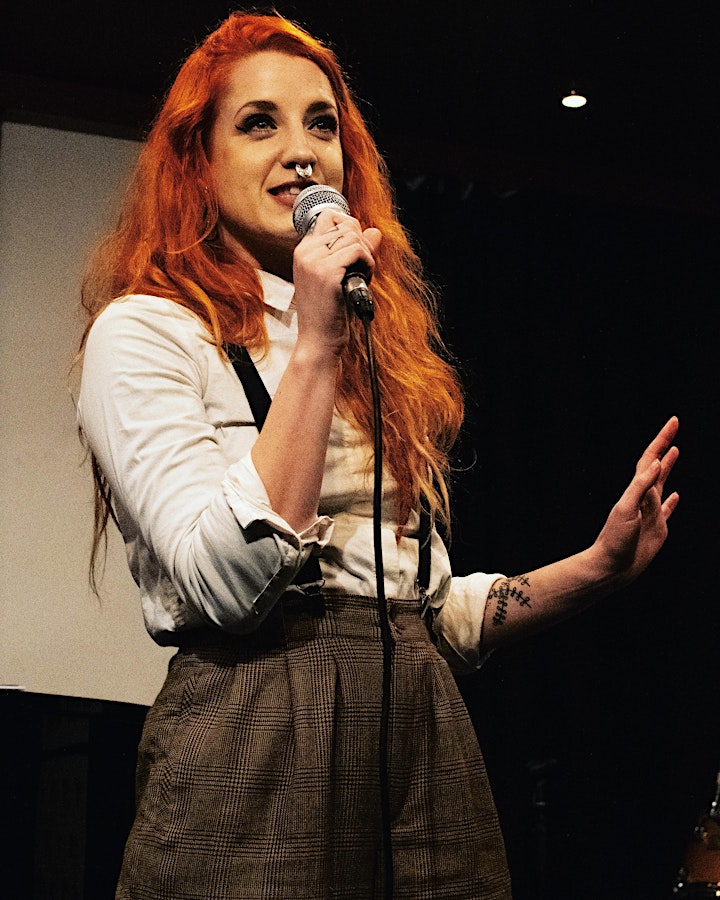 A simple vegetarian lunch will be provided to enjoy together under the leafy canopy and everyone is invited to stay for an afternoon fireside sharing circle at the end.Please bring your own writing materials and any additional snacks you may want/need. Lymley Wood is a screen free venue. Dress appropiate for the weather, plenty of cover if rains, which it wont :)
Once the final group is confirmed we can put you in touch with each other in case anyone would like to share transport to the woods and reduce our collective footprint.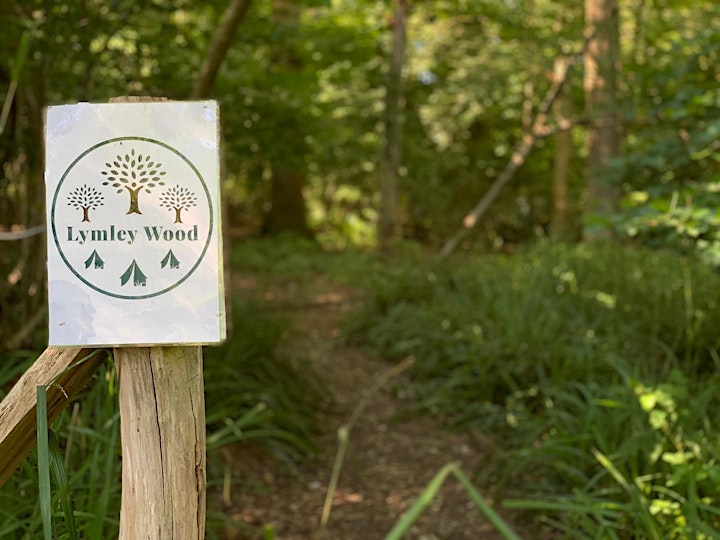 Organiser of Creative Writing in Nature - Woodland Workshop (East Sussex)