From Trainspotting to 1984 language can be an integral part of your characters and even the very plot your novel.
About this event
Week 9 -Event Contents:
Language Building
You may not be planning the grandiose heights of Tolkien or Marc Okrand but every story has its own linguistic nuances, from the idiosyncrasy of the characters, their dialect or class, historical period and geographical location, to the voice you chose as a writer. In this workshop we will look at how to create a word palette using etymological processes and the application of critical thinking.
Week 1: Introduction, Rules & PURPOSE
Week 2: What is a Novel & Genre
Week 3: Metrics, Motivation, Productivity, and Constraint
Week 4: Plot
Week 5: Character
Week 6: Defamiliarization & NLP
Week 7: Dialogue
Week 8: World Building
Week 9: Language Building
Week 10: Concept Mapping
Week 11: Narrative Positioning & Description over Exposition
Week 12: Suspense, Tension, Hooks & Cliffhangers, LOCK & SCAMPER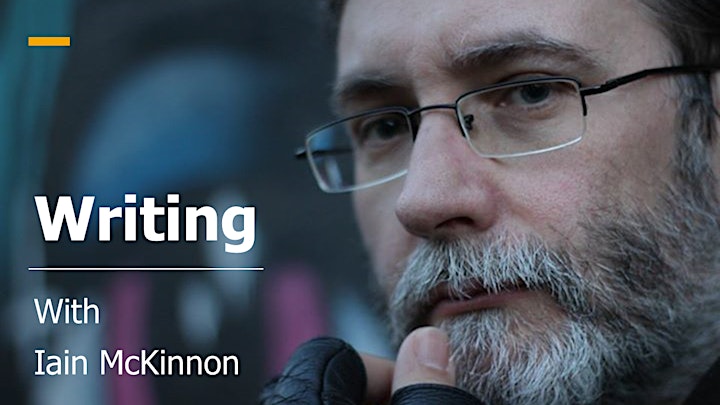 Organiser of Creative Writing: Language Building