Location
Owen Building, Room 1025 (10th floor)
Sheffield Hallam University - City Campus
Howard St
Sheffield
S1 1WB
United Kingdom
Description
Please join digital literature author, Christine Wilks, as she talks about her works and the process of producing them. This event is in association with the MA Creative Writing at Sheffield Hallam University.
Master Class Overview
What is involved in writing digital fiction? How does it differ from writing for other media? Digital fiction, also known as Electronic Literature or Interactive Storytelling, is authored on a computer and intended to be read, played or performed via a computer (including mobile devices). Chris Crawford, in his book on Interactive Storytelling, describes interactivity "as a conversation between the user and the computer." How much of this conversation does the writer author? Typically, the words on the screen or spoken by the characters, but there are other areas to consider too – how the user interacts and the meaning of that interaction, and also what the computer program contributes to the conversation. Showing examples from her own creative work and process, Christine will discuss how she approaches writing for interactivity, including storytelling in bits and pieces, writing for variability and playability, and the influence of games and game-like forms.
Christine Wilks is a British digital writer, artist and developer of playable stories. Her digital fiction, Underbelly, won the New Media Writing Prize 2010 and the MaMSIE Digital Media Competition 2011. Her work is published in online journals and anthologies, including the 'Electronic Literature Collection, Volume 2′ and the 'ELMCIP Anthology of European Electronic Literature', and has been presented internationally at festivals, exhibitions and conferences. She is Creative Director of e-learning specialists, Make It Happen, and is currently undertaking a practice-based PhD in Digital Writing at Bath Spa University. See her site http://www.crissxross.net.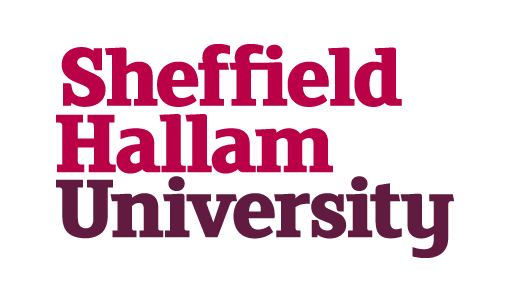 This event is free and open to the public, but registration is necessary due to the size of the room.
See our website for more information about digital fiction and other upcoming events.