Learn how to avoid unclear narrative focus, info dumps and telling rather than showing for a clear and sharp writing style.
About this event
Week 11 - Event Contents:
Narrative Positioning
Description over Exposition
Narrative positioning is the view of the narrator, generally first person or third person, but often writers do not consider the position their narrators take within the story leading to unfocused and confusing shifts of perception. Learn various different narrative positions when and where they should be deployed for the maximum effect.
Description over exposition, or show don't tell, this is a mantra for all writers and a pitfall for even experienced authors. By telling the reader what the story is rather than letting the reader become immersed in it we lose the emotional connection between reader and story. Learn where and when to apply description rather than exposition to keep your reader engaged.
Week 1: Introduction, Rules & PURPOSE
Week 2: What is a Novel & Genre
Week 3: Metrics, Motivation, Productivity, and Constraint
Week 4: Plot
Week 5: Character
Week 6: Defamiliarization & NLP
Week 7: Dialogue
Week 8: World Building
Week 9: Language Building
Week 10: Concept Mapping
Week 11: Narrative Positioning & Description over Exposition
Week 12: Suspense, Tension, Hooks & Cliffhangers, LOCK & SCAMPER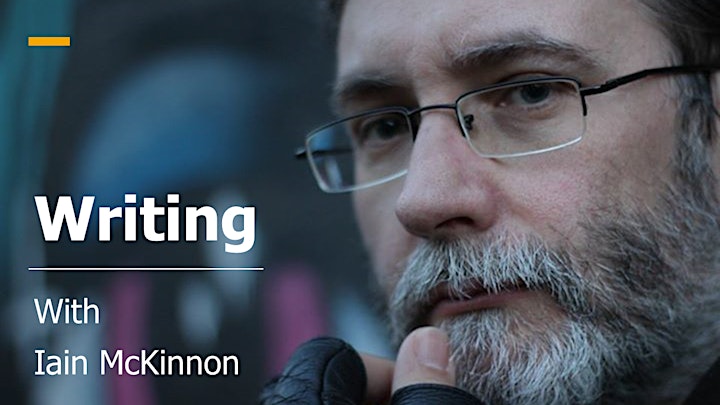 Organiser of Creative Writing: Narrative Positioning & Description over Exposition