In this last workshop we will look at Suspense, Tension, Hooks & Cliffhangers, LOCK & SCAMPER
About this event
Week 12 - Event Contents:
Suspense, Tension, Hooks & Cliffhangers
LOCK
SCAMPER
In this workshop we'll look at the difference between Suspense and Tension and how to apply them in the narrative.
We will look at Hooks and Cliffhangers, techniques used at the start and end of sections to draw the reader in and motivate them to read on.
We will look at James Scott Bell's Lead, Objective, Confrontation and Knockout formula for powerful stories.
We will also look at the SCAMPER technique for generating and amalgamating ideas.
Week 1: Introduction, Rules & PURPOSE
Week 2: What is a Novel & Genre
Week 3: Metrics, Motivation, Productivity, and Constraint.
Week 4: Plot
Week 5: Character
Week 6: Defamiliarization & NLP
Week 7: Dialogue
Week 8: World Building
Week 9: Language Building
Week 10: Concept Mapping
Week 11: Narrative Positioning & Description over Exposition
Week 12: Suspense, Tension, Hooks & Cliffhangers, LOCK & SCAMPER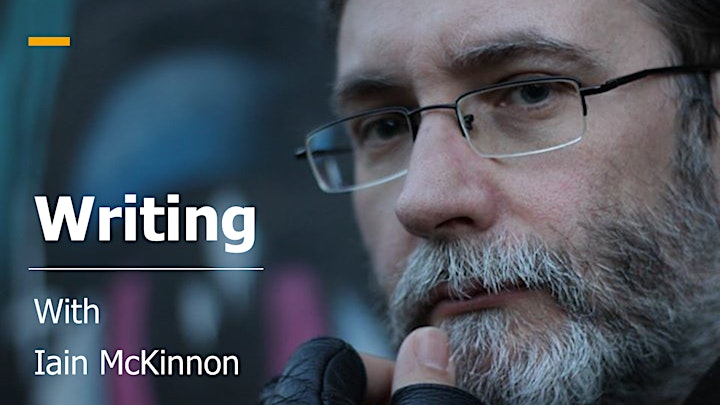 Organiser of Creative Writing: Suspense/Tension, Hooks & Cliff-hanger's, LOCK & SCAMPER