Event Information
Refund Policy
Contact the organizer to request a refund.
Eventbrite's fee is nonrefundable.
Learn and master the art of creating a flowing narrative - whether for that short story, a novel, or just to tell your own life's tale.
About this Event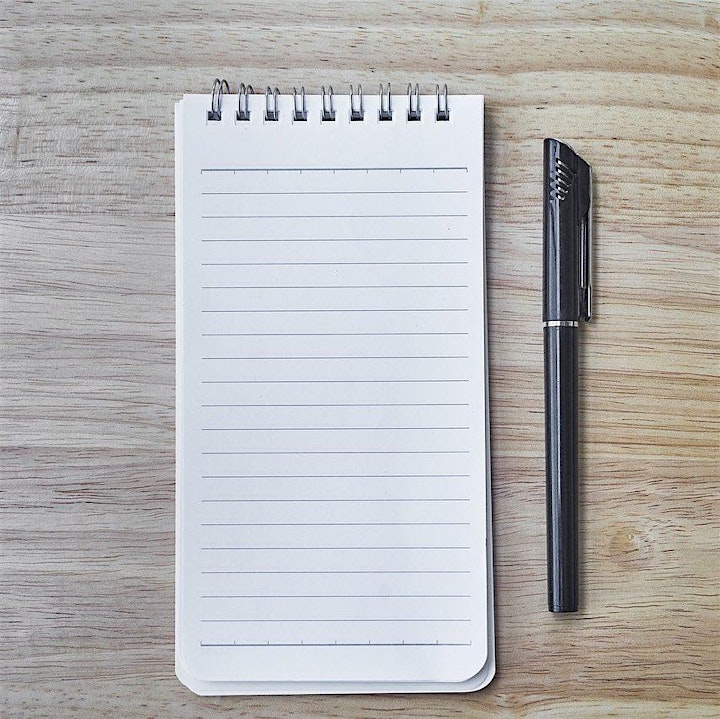 This week's workshop is on The rewrite; honing your narrative. It is part of a 12 week long course, and will be focusing on what happens after your first proofread and edit - there is still work to be done!
Whilst we'd all like to believe our work doesn't need that final polish, in reality it does and will. That's why it's so important to hone the skills needed to get it right; especially if there's any sort of publication intended, whether large or small, once it's in print, it's there for posterity! This week's workshop will develop and hone your skills so that the very best version of your work is its final presentation.
As with all the workshops, there will be class work, discussions, and writing exercises within the allotted time frame.
For new writers, it is strongly encouraged to enrol in the full course, which can be found here, as it will provide a solid foundation from which the budding author can start their storytelling path.
Learning and mastering the art of creating a flowing narrative is a lifelong process - whether for that's short stories, a novels, or just telling your own life's tale.
Being able to cohesively tell that story is highly satisfying, and it also increases your general communication skills - which is great for those interpersonal relationships at work and at home!
These workshops can be taken one module at a time, or as a whole, so you can choose which areas you'd like to focus on, or complete the entire creative process.
There are 12 classes you can choose from, or enrol in the FULL course. The modules studied are:
Introduction to Creative Writing:
Week 1: Identifying creative writing, and how to find inspiration
Week 2: Characters; building them and their journey
Week 3: Point-of-View and Exposition
Week 4: Plot; narrative mapping so you don't get lost
Developing your Narrative
Week 5: Timing; how a story is told and how to create your 'acts'
Week 6: Dialogue; what and how to say it
Week 7: Genre and devices; the tools of your character's adventure
Week 8: Get the picture; unfolding your scenes
Workshop your Manuscript
Week 9: Editing & Proofreading; pulling apart your work to make it better
Week 10: Document layout and formatting
Week 11: The rewrite; honing your narrative <- This workshop.
Week 12: Feedback; give/receive constructive and critical feedback
Private 1:1 workshops and feedback are also available!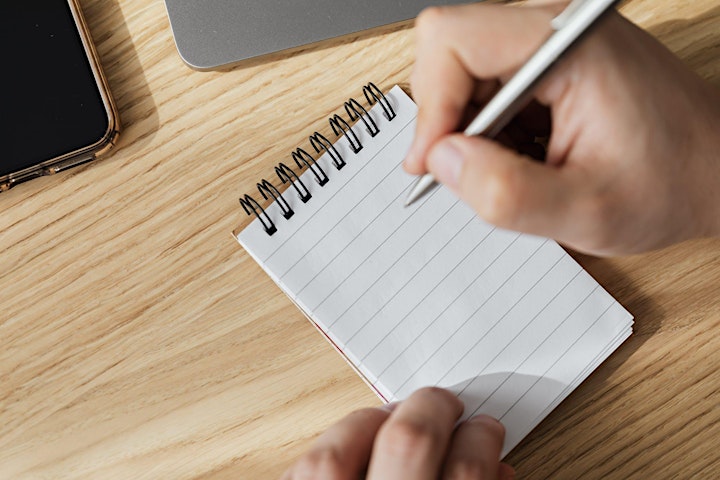 Please note, this course requires a minimum number of participants to run, and will be postponed if unable to be run - all tickets can either be refunded, or a place reserved on the next course.
Date and Time
Location
Refund Policy
Contact the organizer to request a refund.
Eventbrite's fee is nonrefundable.