Do you want to write a novel? Learn creative writing techniques on this 12 week course with author Iain McKinnon.
About this Event
Do you want to write a novel but don't have the confidence to start? Looking to improve your writing style but not sure how to critique your own work? Starting a creative writing degree and looking to get a head start?
Then join me, Iain McKinnon, on this 12 week creative writing course.
We'll look at:
Your Purpose as a writer - your motivation, goals and aspirations.
Genre - What is genre and its importance to your work.
Metrics and Writing Hygiene - How to measure your progress and get the most from your effort.
Narrative Positioning - We will look at narrative focus and perspective - 1st & 3rd persons.
Plot - Story Arc -3 & 5 act, Fabula and Syuzhet.
Character - The Hero's Journey and Dan Harmon's story Circle, Motivation and Development.
Writing Constraint - Oulipo and the importance of focus and constraint.
Defamiliarization - Create depth in your descriptions with estrangement.
Concept Mapping & Thematic Architecture- Explore your work's core concepts and create a word palate to aid style and effect.
NLP - Apply Neural Linguistic Programing, Mirror Neurons and other Psychological principles to enhance your writing.
Dialogue - Learn how to create life like dialogue between characters.
World Building - Creating believable worlds and introducing 3rd order effects.
Language Creation - Learn the forces that shape language and how you can deploy them to breathe realism into your characters' speech.
Creativity - How to master your creativity with some simple techniques.
Iain McKinnon has five novels in print with Permuted Press a degree in Psychology and a masters degree in Creative Writing.
The course will be comprised of 12 ,1 hour workshops 1pm - 2pm .Starting on Saturday the 20th of February through to Saturday May the 8th.
Please note that the running order of topics can not be guaranteed. Participants gain the most benefit from attending all of the sessions.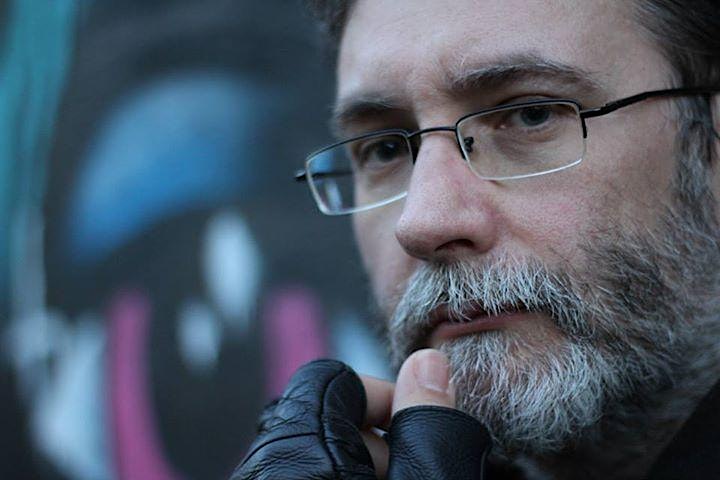 Cover photo by J. Kelly Brito on Unsplash