Creative Writing Tips, Tricks and Tropes with Caroline Lawrence
About this Event
Caroline Lawrence had her breakthrough as a writer when she went to Hollywood screenwriters for virtual guidance. Thanks to script gurus like John Truby, Blake Snyder and Christopher Vogler, she discovered a treasure trove of ideas that novelists can use, too.
Drop into her session 'Creative Writing Tips, Tricks and Tropes' to hear her share all the fun and funny things you can do to make your writing leap off the page.
Powerful enough for adults, simple enough for kids.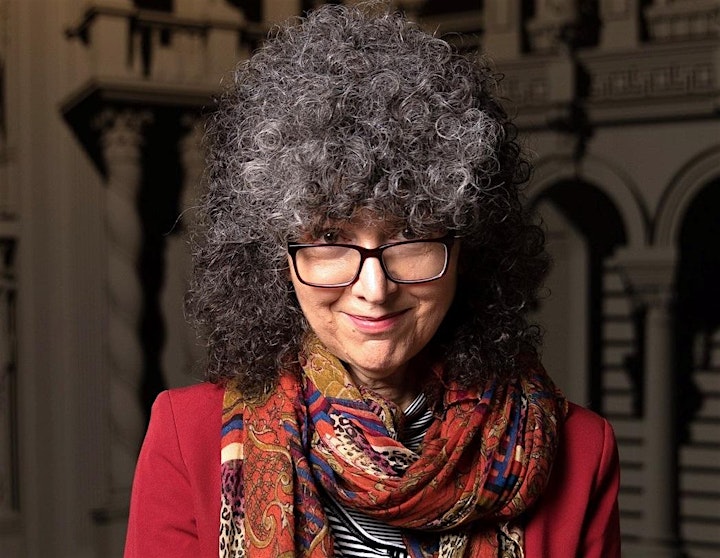 About the author:
Caroline Lawrence is a children's author best known for her 17-book Roman Mysteries series (which was televised by the BBC in 2007 & 2008), but she has also written books set in the American Wild West and Ancient Greece.
Caroline loves history, movies, London and the craft of writing.
*image by photographer Ed Miller
*Never miss another library event - subscribe to RBKC Libraries Newsletter!