What is a novel? Is it constrained by genre? How do you define a book anyway? Join Iain McKinnon to help demystify genre and expectations.
About this event
Week 2 -Event Contents:
What is a Novel?
Is Genre Important?
The novel as we know it has evolved for many centuries and will continue to evolve with culture and technology, join Iain McKinnon as he takes you through a short history of a novel and what you as an author need to consider when writing your own.
In the second part of this workshop Iain McKinnon will explore what genre is, its advantages and limitations in modern writing and why writers need to exploit genre expectations.
Week 1: Introduction, Rules & PURPOSE
Week 2: What is a Novel & Genre
Week 3: Metrics, Motivation, Productivity, and Constraint.
Week 4: Plot
Week 5: Character
Week 6: Defamiliarization & NLP
Week 7: Dialogue
Week 8: World Building
Week 9: Language Building
Week 10: Concept Mapping
Week 11: Narrative Positioning & Description over Exposition
Week 12: Suspense, Tension, Hooks & Cliffhangers, LOCK & SCAMPER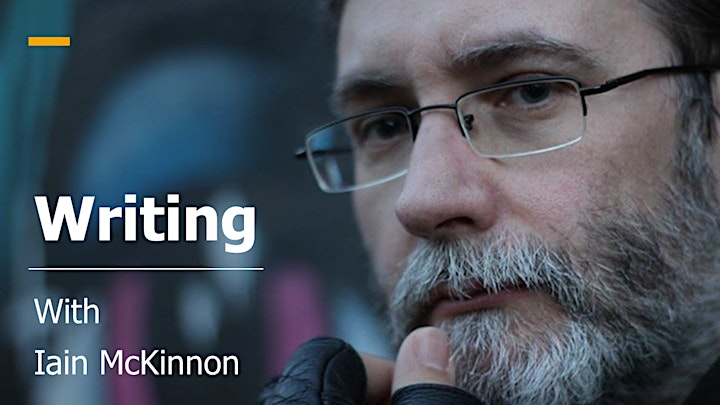 Organiser of Creative Writing: What is a Novel & Is Genre Important?