Description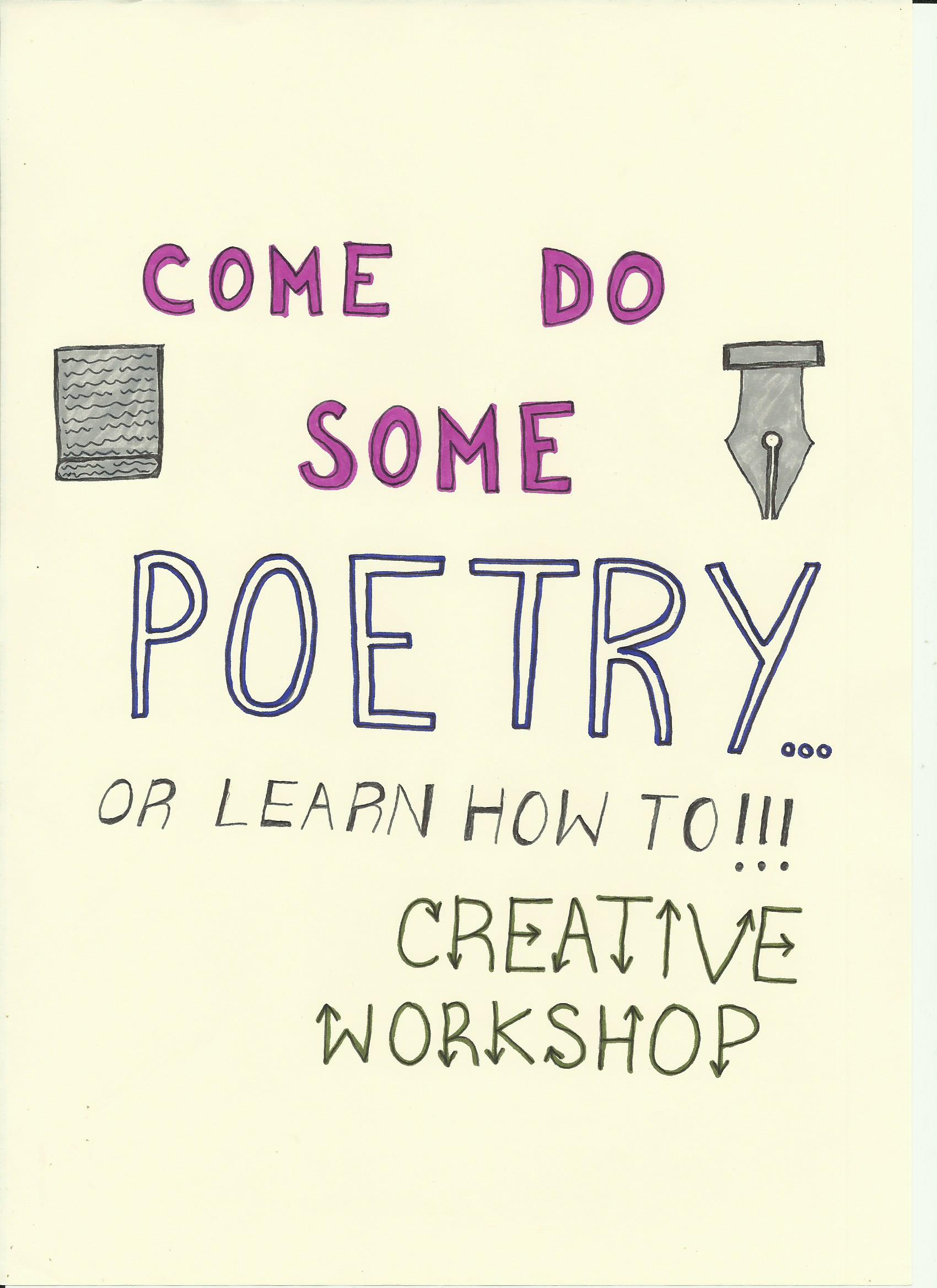 Suitable for ages 12 and over.
FREE. Young Poet Laureate Emily will share her top tips for writing poetry demonstrating how she has been inspired to write about her home town of Rugby.
Beginners and those wanting to develop their poetry skills welcome.
Interested in becoming Young Poet Laureate 2018? Come along to find out more.