Creative Writing Workshop: Energy in the Archive - led by Dr Laura Helyer
Description
Creative Writing Workshop:

Energy in the Archive
At the University of Aberdeen
Led by Dr Laura Helyer


This creative writing workshop will explore ways of using oral history records and archival material to produce new creative work. We will focus on the oil and gas industry archive in the Special Collections Centre at the University of Aberdeen as a case study and listen to extracts from oral history interviews. We will also look at examples from contemporary literature for inspiration, including poetry, the short story, and creative non-fiction.
The workshop is aimed at both beginners and more experienced writers. There will be plenty of opportunities for you to write, try new techniques and participate in group discussion. In conclusion, we will consider the concept of remanence and its relevance to archives, the energy industry and our lives.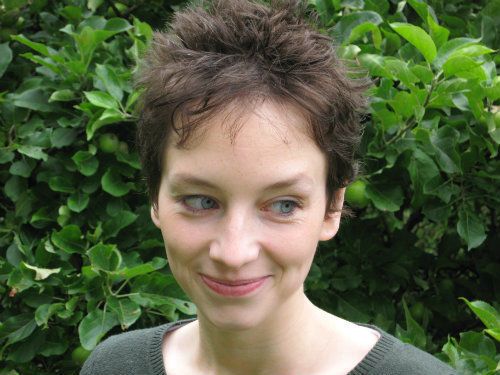 Workshop Leader
Laura Helyer is a qualified archivist with a PhD in Creative Writing. She has taught creative writing as an Associate Lecturer for the Open University in Scotland and as a tutor for the University of Edinburgh and the Open College for the Arts. During the summer of 2017, she held a creative residency at the Wolfson Reading Room, Sir Duncan Rice Library (University of Aberdeen) supported by the Archives and Records Association Research, Development and Advocacy Fund.
Coming Soon:
Exhibition:
Age of Oil - Artwork by Sue Jane Taylor
Exhibition developed in association with National Museums Scotland
23 March - 8 July
The Gallery, The Sir Duncan Rice Library
Header image:
Danish ship carrying wind turbine blades © Sue Jane Taylor
The image featured at the top of the page is a drawing by Sue Jane Taylor. Sue Jane is an artist who has spent over 30 years recording the lives of workers in the North Sea oil and gas industry. The Gallery in The Sir Duncan Rice Library will be featuring her work in the exhibition Age of Oil which opens in March 2018.