It's not just epic space opera or fantasy that need world building and if you don't have solid foundations things start to crumble quickly.
About this event
Week 8 -Event Contents:
World Building
Worldbuilding is not just the tool of space operas and fantasy epics, worldbuilding is in every story even if that story takes place within the real world. In this workshop we will look at third order effects, logical consistency, hard and soft rules, how to best introduce your world to the reader and how to avoid cultural appropriation.
Week 1: Introduction, Rules & PURPOSE
Week 2: What is a Novel & Genre
Week 3: Metrics, Motivation, Productivity, and Constraint
Week 4: Plot
Week 5: Character
Week 6: Defamiliarization & NLP
Week 7: Dialogue
Week 8: World Building
Week 9: Language Building
Week 10: Concept Mapping
Week 11: Narrative Positioning & Description over Exposition
Week 12: Suspense, Tension, Hooks & Cliffhangers, LOCK & SCAMPER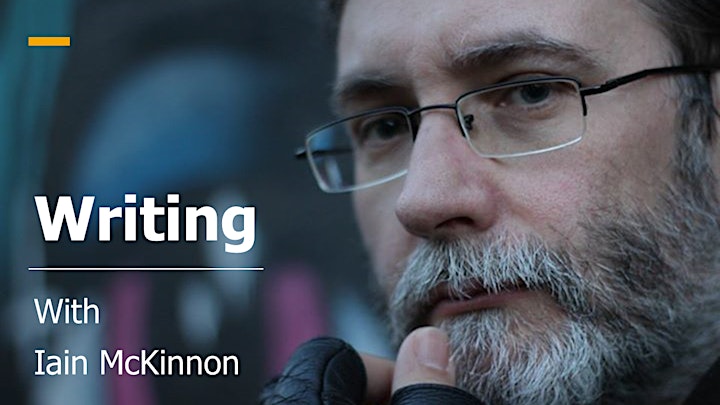 Organiser of Creative Writing: World Building