Description
Last month we held our first Creative X Business. Thirty of Southampton's finest creatives and business folk came together to share stories over pizza and hear Dan share his research into SCA.
This month, Ryan Lisk of Hybrid Legal will be sharing his legal expertise. We're running a short poll to choose the topic which Ryan will be sharing on, you can find that here: https://twitter.com/steadfast_uk/status/1157280656881332224.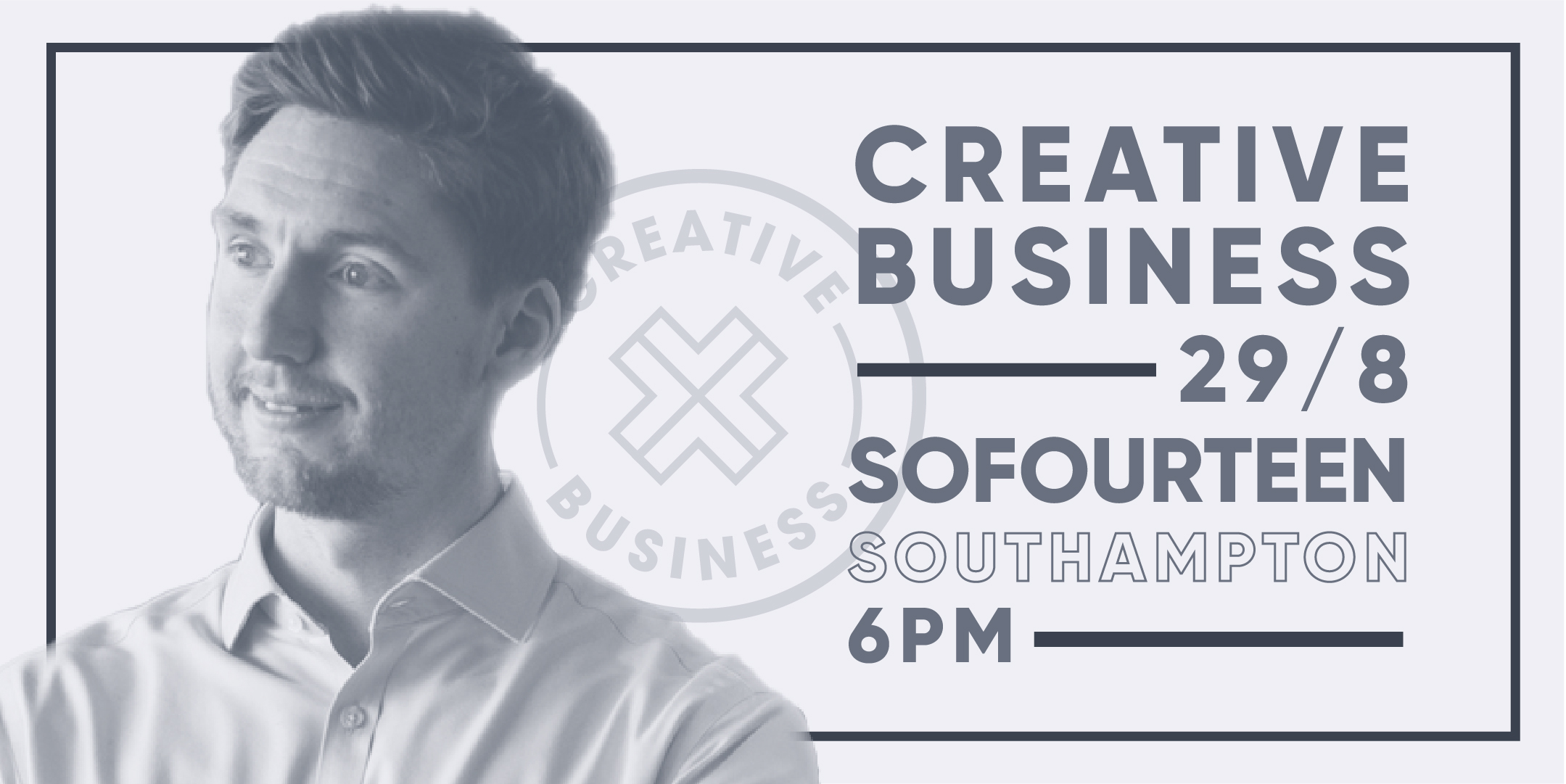 What is Creative X Business?
As the world becomes increasingly digital, creatives have the chance to help businesses with their digital strategy.
Business owners also have much to offer to creatives, sharing their wisdom and real-world experiences.
We think this chemistry is vital for both creatives and business owners. We all have much to learn and share!
Creative X Business will provide a monthly opportunity for creatives and business owners to meet, share and learn in the heart of Southampton.


Who is it for?
Both business owners and creatives alike!


Will there be food and drinks?
Yes!


What is the format of the event?
Each month there will be a short and practical talk, followed by chance to grab a drink and meet other creatives and business owners from around the area.