A friendly and informal session for creative freelancers/entrepreneurs, to help you set your intentions for 2022 and build new habits.
About this event
It's that time of year when everything is about goals…Career goals, life goals, business goals and, of course, new years resolutions. In this friendly, informal and highly interactive session, our goal is to help you reframe your approach to planning for the year ahead and beyond.
In particular, our ambition is to help you set some intentions for your growth – personally and professionally – and identify some actions that will keep you on course as you invent your future and make it happen.
The lowdown
Over the course of our time together, we'll be looking at:
• The power of reflection – looking back to move forward
• Goals and intentions – how they're different, and how they work together
• What you want your story to be in 2022 – personally and/or professionally
• How to act with intention, help your intentions take root, and build better habits
About your workshop leader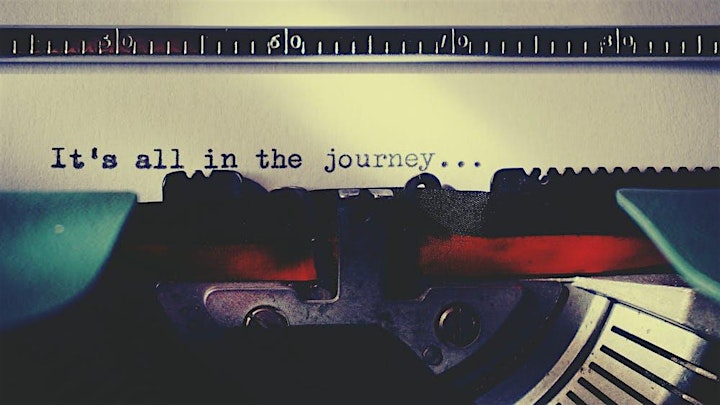 Guiding you through all of this is Julia Payne, director of the hub, and one of the most curious and generous people you'll find in the creative sector.
Julia's passion is to help artists and creative freelancers/entrepreneurs to balance their minds and their books: to help them take care of themselves so that they can also take care of the business.
Over the past 2 decades, she has trained and mentored hundreds of artists, entrepreneurs and small creative businesses and helped them think about 'good growth'. More recently, she won the 2021 IPSE Freelancer Awards: Wellbeing Award for the hub's Balance programme, which supported creative freelancers during the dark months of the pandemic during 2020 and 2021.