Description
CreativiTEA is an expressive, therapeutic art workshop, facilitated by an experienced Art Therapist and Visual Artist who creates a safe, nurturing and fun space for exchange and exploration. CreativiTEA offers a valuable opportunity for local people who are 55yrs+ to meet and share life transitions, personal experiences and feelings through image/art making and discussion. A person does not need to be 'good at art' to engage in CreativiTEA sessions and artwork is not judged on its aesthetic or technical merits, rather it is an expression unique to that individual and therefore valued as important to them.
Session Outlines:
CreativiTEA 1 – 10th February
The Poetry of Line and Form
A single word, sentence or phrase can provide a powerful association to an experience or emotion. Using a selection of poems as our starting point we will create art works from found images and text to form personal collages.
CreativiTEA 2 – 17th February
Exploring the Abstract
Through experimenting with of a range of art materials and trying different techniques we can arrive at unexpected places. Using collage, finger paints, inks, watercolours and acrylics we have a rich palette to freely immerse ourselves in 'playing'. Through 'letting go' and exploring marks on paper we will build up unique and personal abstract expressions.
CreativiTEA 3 – 24th February
Reminiscence through Imagery, Objects and Sense of Smell
In this workshop participants are invited to recall and reconnect with personal memories. Through looking at a series of images, handling objects and experiencing different smells to help stimulate and conjure memories - possibly of childhood, school, work and family life - we will visually express, through drawing and painting, a series of personal images. By exchanging stories and exploring art works with the group, participant's may find there are some shared experiences and be further prompted to remember memories which have been forgotten.
CreativiTEA 4 – 3rd March
Inside Out
We will be using mask making, found materils and collage as our starting point to explore who we are or would like to be and think about how other people might percive us.
CreativiTEA 5 - 10th March
The Colour of Music and Sound
Music and sound can be powerful triggers to memory, alter our mood and induce powerful emotions. In this creative visual arts workshop we will listen to snippets of music, found sounds, experience silence and the noise around us to connect what we hear to how we feel. Using a variety of graphic art materials we will make a series of personal images in association to these themes.
CreativiTEA 6 - 17th March
Creating Together
In this workshop we will be creating a large image as a group using charcoal and paint. By moving around the picture plane we will be exploring how we negotiate space, forge connections and leave our own mark.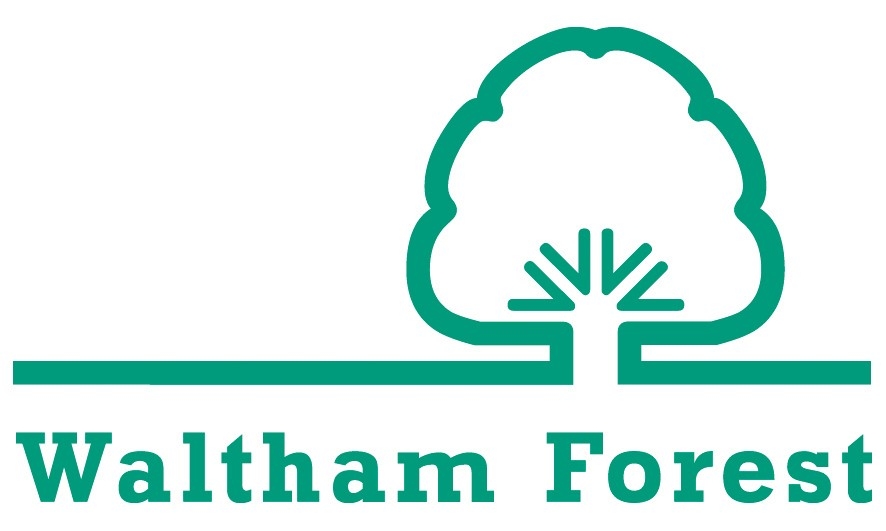 CreativiTEA has been funded by William Morris Community Ward Funding
*Please note CreativiTEA sessions are offered free but please sign up as spaces are limited