A free, online discussion exploring ways in which we can commemorate the impact of COVID-19
About this event
BrumYODO are delighted to present another In Conversation with event; the fifth in our series of facilitated conversations with interesting people about death, dying and remembrance.
As 'In Memoriam', an outdoor artwork by internationally acclaimed artist Luke Jerram opens to visitors, join undertaker and BrumYODO director Carrie Weekes as she talks to guest speakers on how we can find ways to commemorate the impact of COVID-19 and the fundamental role that creativity and community plays in times of crisis.
With Graham Callister, Director of Festivals Birmingham Hippodrome; Dr Sarb Clare, Deputy Medical Director at Sandwell and West Birmingham NHS Trust; Marcelle Porteous of Sew & Tell community partner in In Memoriam.
This event is part of the online programme for BrumYODO's festival A Matter of Life and Death - our annual arts and culture festival aiming to encourage conversation about death and dying. Our 2021 online programme is available to view on our Events page.
'In Memoriam' will be hosted in Aston Park, Birmingham from 8-16 May during the National Dying Matters Awareness Week.
In Memoriam in Birmingham is presented in partnership with Birmingham Hippodrome and supported by Arts Council England, Without Walls and Birmingham City Council.
About our speakers:
Carrie Weekes is member of BrumYODO and co-founder of award winning funeral directors, A Natural Undertaking based in Birmingham. They believe that choice and the power to take greater control are important when saying our final farewells, providing unique funerals that reflect an individual's qualities.
Graham Callister is the Director of Festivals Birmingham Hippodrome. Graham directs in-house festivals that include B-Side Hip Hop Festival, Summer in Southside and Chinese New Year, has produced and directed the bi-annual Birmingham Weekender, and was Creative Producer for the 2018 Commonwealth Games Handover Ceremony.
Dr Sarb Clare is Deputy Medical Director and Acute Medical Consultant at Sandwell and West Birmingham NHS Trust. Sarb has been on the frontline caring for hundreds of people affected by Covid, witnessing first-hand the toll it has taken on our community and NHS colleagues.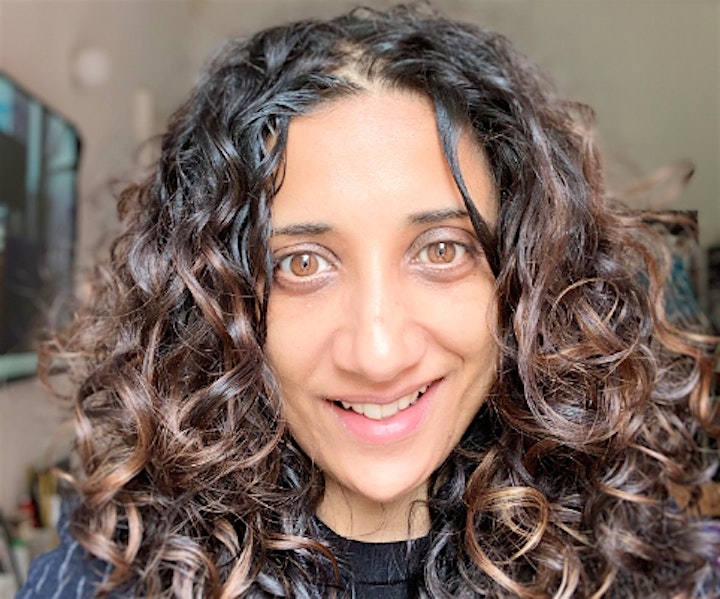 Marcelle Porteous is a single mom and Customer Success Director for a global tech company. Since April 2020, she has been the driving force behind Sew Marvellous, a volunteer craft group based in Birmingham who have lovingly created and distributed 28,000 handmade items to charities, community groups and the NHS in our city. She is chair and trustee of the Big Community Sew, which enables home sewers across the UK to make for charitable causes.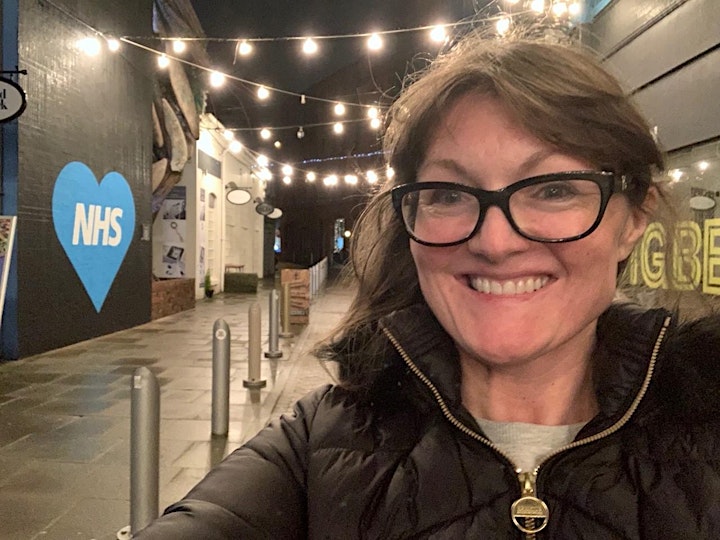 As part of this year's festival we will also be hosting In Memoriam, We are also encouraging people to take part in our In Memoriam project remotely by creating a personalised In Memoriam flag, More details on how to get involved can be found here.