Description
Join us at the BWN Ipswich Creative Masterclass on 2nd November at Hintlesham Hall, Ipswich.
Creativity Masterclass: Unlocking creativity to drive innovation!
Do you ever suffer from mental blocks that subconsciously stop you from progressing your business? Ever heard yourself say, we can't do that because it didn't work before? Alex Menhams from The Ideas Group takes a look at how you can use creativity techniques at work to create a more ambitious and creative culture.

We live in a rapidly changing world with huge opportunities for innovation – but businesses and individuals often get stuck in outdated approaches that have exceeded their 'best before date.'
In this talk, Alex reveals how innovative business break free from the patterns of the past and get ahead of the competition by using problem-solving strategies that harness the creativity of the people inside the business.
"Sessions led by Alex are dynamic, creative and thought-provoking."
Sally Butcher, Director, Realise Futures
About Alex

Alex is a Partner at the Ideas Centre Group and brings a wealth of consultancy experience from a range of sectors. Alex is passionate about working with businesses that are seeking to embrace creativity to take on ambitious challenges.

He has worked with companies like Shell, Astra Zeneca and Adnams in consulting roles and brings his unique brand of humour, playfulness and creativity to organisations of all sizes.
He loves seeing people use their creativity, knowledge and imagination to take on challenges that scare them a little and excite them a lot!
---
Business women tell us that the BWN gives women like you;
Increased sales.
New customers.
You gain confidence to ask for what you want.
You gain the confidence to go for the bigger opportunities.
You gain new skills in all areas of business and success. From Sales and Marketing, Online marketing, PR, Business growth, public speaking, pitching for business, picking up the phone to get what you want, and more!
Increased confidence and become an effective successful public speaker. (Anywhere!)
Do you dread public speaking and feel your knees go weak? Do you worry you will even forget your name?
You're not alone with a fear of public speaking being one of the top UK fears. Join us & not only help deal with fear, feel confident and able to speak effectively in any environment.
BRING 2 GUESTS ATTEND FOR FREE!
Attending our events?
Here's how to get more out of the results (easily!)
Tweet @BWNcouk and we will happily retweet your news, ideas, posts and links.
Say "Hello" On our Facebook page and feel free to share your links to your site and social media so that we can say hi and get to know you before the event.
Great motivational networking, great ideas, great opportunities, and so much more.
So what is the structure of our events?
We want you to feel welcome so there will be someone at the door to welcome you and answer any questions. Look out for someone with a clipboard and a smile!
The event starts at 10am and it's fine to arrive early or late.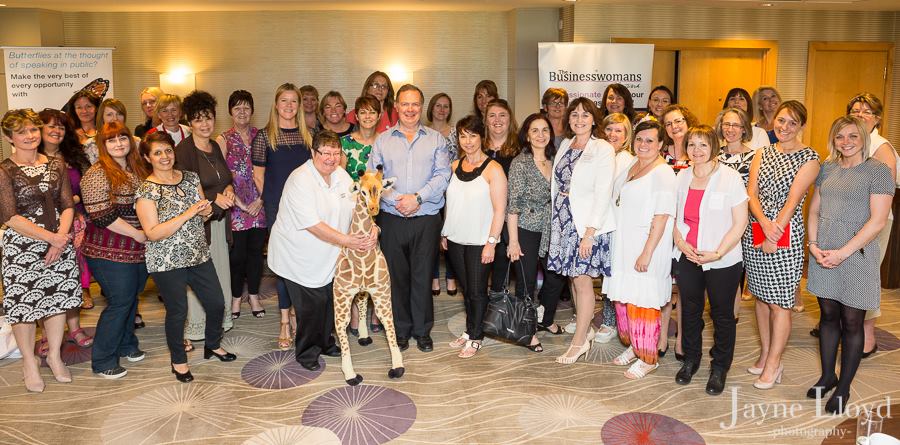 And if you want a 1 2 1, it's fine to arrive early, we won't disturb you.
Refreshments arrive at 10am, ensure you add your business literature to the promo table.
Feel free to put your handbag, coat etc on a place and help yourself to a cuppa.
At 10.30 we sit down and hear the Business Ops (which are local, national and international opportunities including media opportunities as they come up.) Then we have our 45-minute master class.
Then it's over to you. The first 25 business women are guaranteed 60 seconds to speak about their business and we ensure we stop the structured content by midday so that there is time to network freely again until 12.30.
If you need to dash that is fine. But Hintlesham Hall is beautiful and perfect for a light lunch, a good coffee and a meeting.
When you leave ensure you take any left over business literature with you.
And keep in touch on our social media so that businesses get to know you between events.
And finally, don't worry about it being a girlie "clicky" group. This is business focussed in a relaxed environment that enables you to get the answers and connections you need.
--
Our coordinator for these Ipswich Hintlesham Hall events is Lucy Smith, who meets and greets at the door to make sure that you get a warm welcome and can ask any questions when you arrive.