The Amplify Black Queer Voices programme is a chance for participants to SHARE, LEARN, GROW, NETWORK, PUBLISH and EARN.
About this event
Program:
7 pm Thursday, 13th May 2021
Creativity, Performance and Collaboration in UK Theatre
An interactive exploration of routes into the performing arts, developing your creative practice, discovering ideas you're passionate about, and empowering yourself to see those ideas through to fruition.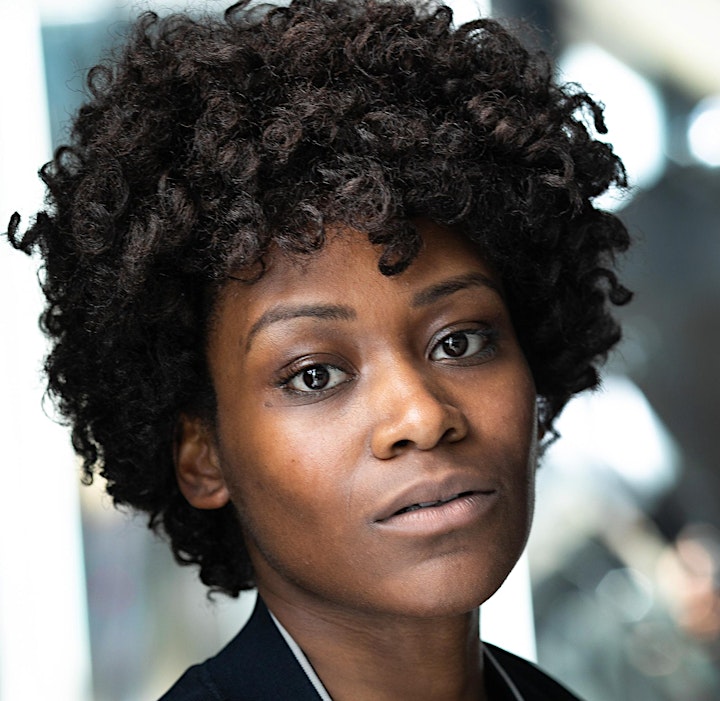 Cassiopeia Berkeley-Agyepong, actress, singer, theatremaker
Cassiopeia is passionate about the power of theatre to connect people and effect positive change. She studied Music at the University of York and trained as an actor at the Royal Academy of Music. Her freelance work portfolio encompasses directing, devising, dramaturgy, writing, producing, performing, composing and workshop facilitation.
Website: CassiopeiaBA.com
Brought to you by blackgayblog.com.
We want this campaign to unleash the creative force at the heart of the Black LGBTQ+ community. We all have the agency to change how we are valued by the world around us, and it starts with our stories.
About us
blackgayblog.com is an online media platform supporting the health, entertainment and lifestyle needs of same-gender-loving men of African descent and members of the Black LGBTQ+ community in general.