Description



Join us to for an Authenticity special and meet like minded creatives, freelancers and aspiring business owners for an inspirational evening.


Connect with like-minded people

Be inspired by a special monthly talk or workshop

Stay accountable to your growth and development

Collaborate with others so we all achieve more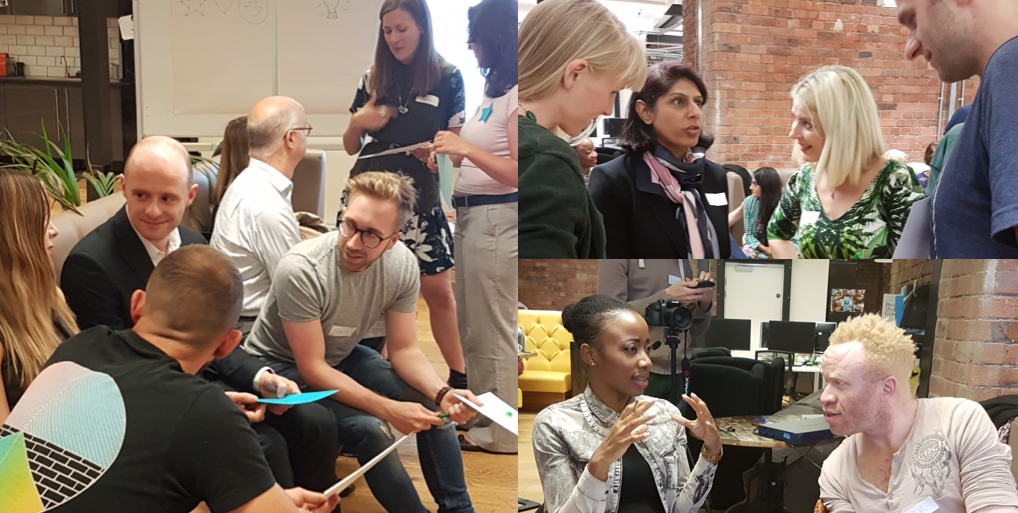 Theme of the night: Authenticity
Authenticity is a great 'buzzword' that most people don't know how to actually put into practice. This month we welcome Leadership Development expert Nic Whitfield to share his insights, personal stories and the common struggles people face on the road to being an authentic and conscious leader.
For over 25 years, Nic has served an advisor, coach and development parter to influential leaders and organisations aroud the world. As someone who left beyond the "positive thinking" approach, in exchange for one that is more human, holistic and sustainable, you can expect to feel nicely uncomrtable as we talk real stuff.
Nic will cover topics like fear, being a fraud, vulnerability and shame, as well as helping us reconnect with our true values for ourselves and our businesses.

6:30 Arrival and Networking - Make yourself at home, help yourself to drinks and snacks, coffee and beer

7:00 Welcome and Themed Activity - get to know other attendees through some organised fun, cleverly designed around the theme of the night

Break - Drinks and chatting - chance to network and

8:00 Inspire talk - Authenticity - be inspired by a short talk followed by a practical exercise so you take home valuable learning personal to you
9:00 Close and networking time - end a delightful evening chatting to fellow Creators

Paying to attend
The recommended fee is £10 to attend or "pay what you choose", as we want to create an accessible and supportive community for people to get their ideas off the ground and grow their business or projects.
About Creators Club
Creators Club was started in 2017 by Andy Dunn to help self-employed people feel more connected in a sometimes iscolated work life and to inspire people with bold visions to bring projects to life. Andy is a hihghly experience training and development specialist, coach and facilitator who works with global brands, young people and entrpreneurs. He is a lover of ice breakers, so expect to have fun!
Since it started in January 2017, we've had 13 amazing events and we're all excited to help it grow and people grow too. We also run workshops and offer one to one support too.
"Creators club is fusion of inspirational, passionate people who have made a choice to follow their own passion, be an entrepreneur or to freelance, who come together to think, develop and grow… and it's just the best thing ever. It's community, fun and it's inspiring. It's for anyone who wants that sense of collaboration, community, creativeness and to learn new things with awesome people."
-Nina