Description

Join us for creative business event in London and meet like minded creatives, freelancers and aspiring business owners for an inspirational evening.
Connect with like-minded people

Be inspired by a special monthly talk or workshop

Stay accountable to your growth and development

Collaborate with others so we all achieve more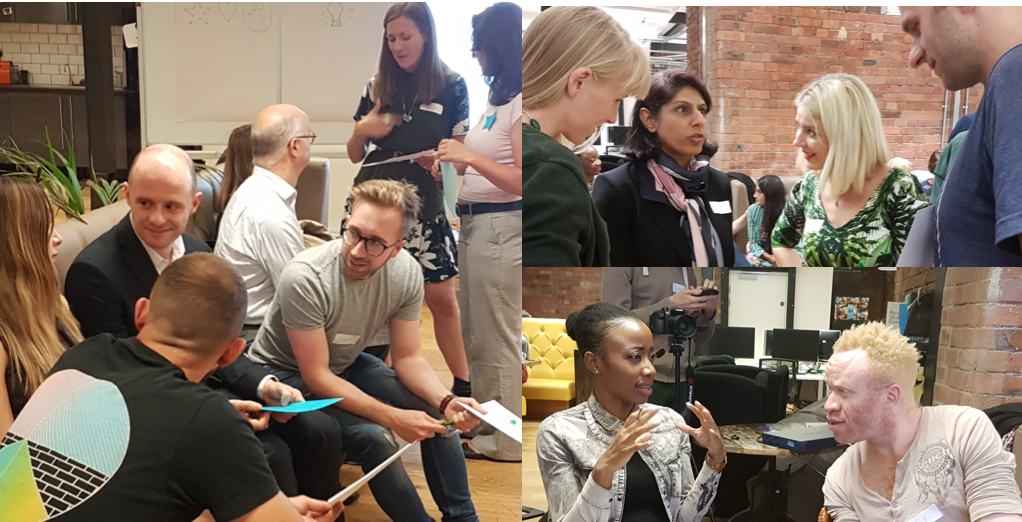 Theme of the month: Creative Living

This month it's all about creativity and passion.
For many creators, freelancers and entrepreneurial minds, it's tapping into our own creativity that get's us started, but sustaining that and putting it to good work takes practice, dedication and a lot of mistakes along the way.
Staying true to our creative calling, whilst juggling the demands of running a business is no easy thing to manage. Thankfully, we have the incredible Eugene Hughes to share his current and living experiences of what it takes to successful lead a creative life. Eugene is the founder and Managing Director of global training organisation Artgym and he runs a private psychotherapy practice, as well as lots of other cool things too.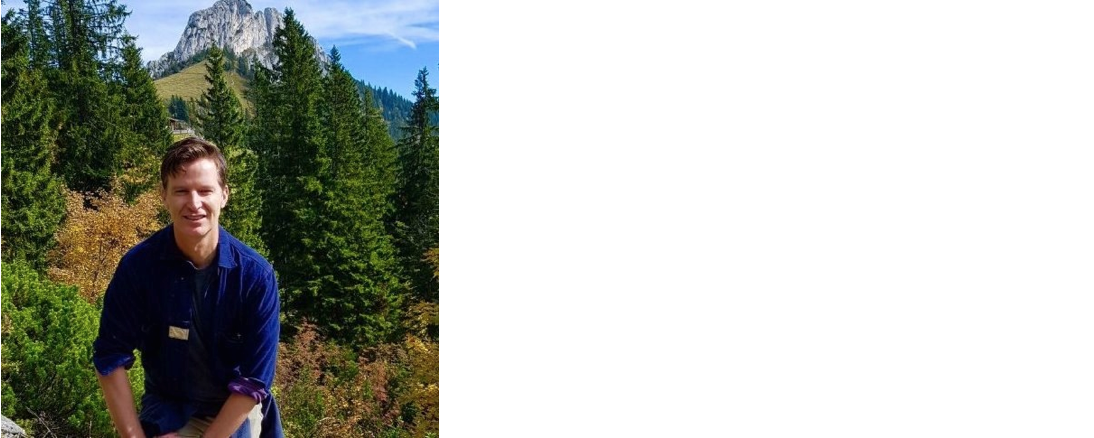 About Eugene Hughes
Eugene has mentored and coached over 2000 senior leaders within global superbrands such as adidas, BBC, EY and Sony Music. His expertise lies in drawing out their creative intelligence as the essential resource in leading thriving organisations in an increasingly complex world.
He is co-founder of Lead Like a River: 8 day leadership retreats in remote wilderness locations across the world. Ranked in The Times top 20 life changing experiences, Lead Like A River helps leaders to use their experience to make a greater contribution to people and the planet. Eugene's pioneering work combining eco-psychology with contemporary leadership has helped re-envision leadership for the 21st Century.
He has also brought many organisations and communities together in creative collaborations that combat prejudice and promote social inclusion and positive social change. Most recently he directed a series of multi-award winning documentaries, exhibitions and workshops that shared 500+ people's real-life stories of migration.
Eugene believes everyone is inherently creative and is passionate about enabling everyone in society to reclaim their creative potential so that we can affect positive change and transformation.
Evening Agenda
6:30 Arrival and Networking - Make yourself at home, help yourself to drinks and snacks, coffee and beer

7:00 Welcome and Themed Activity - get to know other attendees through some organised fun, cleverly designed around the theme of the night

Break - Drinks and chatting - chance to network and

8:00 Inspire talk - Creative Living - be inspired by a short talk followed by a practical exercise so you take home valuable learning personal to you
9:00 Close and networking time - end a delightful evening chatting to fellow Creators

Paying to attend
The recommended fee is £5-15 to attend or "pay what you choose", as we want to create an accessible and supportive community for people to get their ideas off the ground and grow their business or projects.

To register as a member, get discounts and extra support - visit



About Creators Club
Creators Club was started in 2017 by Andy Dunn to help self-employed people feel more connected in a sometimes isolated work life and to inspire people with bold visions to bring projects to life.
Andy is a highly experienced training and development specialist, coach and facilitator who works with global brands, young people and entrepreneurs. His 6 year and ongoing self-employment journey continues to inform the direction of Creators Club as a true creator and collaborator himself. He is also a big lover of creative ice-breakers, so expect to have fun and no awkward networking.
Since it started in January 2017, we've had 14 amazing events in London and now expanded to Birmingham, and we're all excited to help it grow and people grow too. We also run workshops and offer one to one support.
"Creators club is fusion of inspirational, passionate people who have made a choice to follow their own passion, be an entrepreneur or to freelance, who come together to think, develop and grow… and it's just the best thing ever. It's community, fun and it's inspiring. It's for anyone who wants that sense of collaboration, community, creativeness and to learn new things with awesome people."
- Nina Bubamara, Freelance Designer