Description
Join us for a relaxed, inspirational evening for creatives, freelancers and budding entrepreneurs


Connect with like-minded people

Be inspired by a special monthly talk and workshop

Stay accountable to your growth and development

Collaborate with others so we all achieve more

6:30 Arrival and Networking - Make yourself at home, help yourself to drinks and snacks, coffee or beer

7:00 Welcome and Themed Activity - get to know other attendees through organised fun and a suprise activity led by the host, cleverly designed around the theme of the night!

Break - Drinks and chatting

8:00 Guest talk on Vision and Futurism - be inspired by a short talk followed by a practical workshop exercise so you take home valuable learning personal to you
9:00 Close and Networking - end a delightful evening chatting to fellow Creators
Theme of the night: Self-Belief
This night is a practical workshop to help us understand how self-belief can propel us forward to achieve more of what we want. It will be confidence building and a very practical experience.
When being creative, running a business or out on our own persuig a certain goal, self-doubt can often get in the way and hold us back. This evening, Jason will share with us a fascinating perspective on how self-doubt can actually help us, providing we have the awareness and the tools to utilise our own power. Expect to leave feeling more connected to yourself and believing in who you truly are.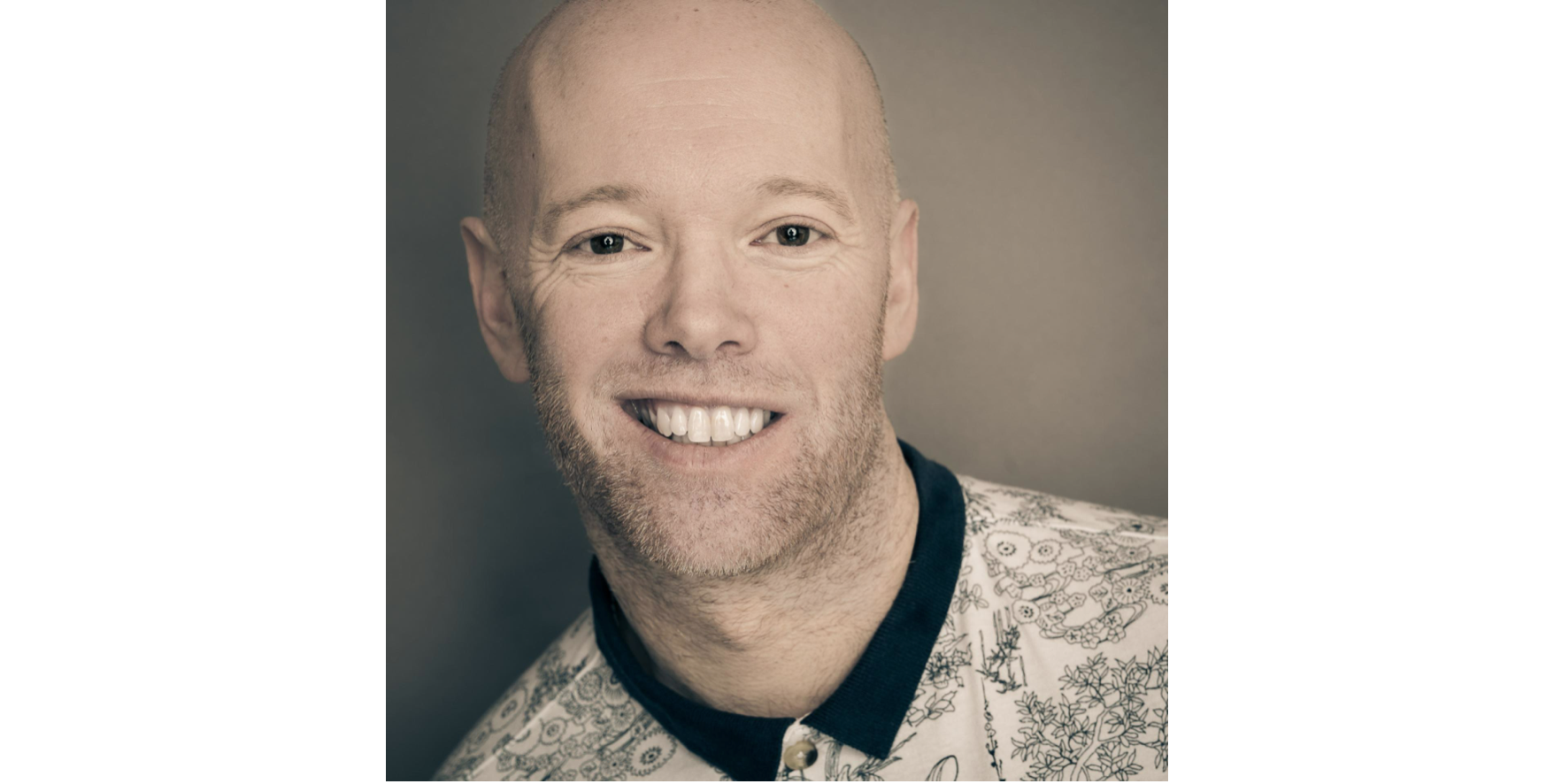 About Jason Moore
Jason became aware of benefits of self-belief and self-awareness through acting and stage directing, and teaching mindfulness to children and adults. He believes that self-doubt can be useful to recognising self-belief. This talk will help you with recognising self-belief, and self-doubt and help you to understand how both can be utilised. You will get some practical tools to creative self-well-being.
Jason is a director, mindfulness teacher, writer, speaker of truth and founder of Mindfulness Club.



About Creators Club
Creators Club was founded by Andy Dunn to help self-employed people feel more connected in a sometimes lonely work life and to inspire people with bold visions to bring projects to life. In his day work, Andy is a training and development specialist, coach and facilitator; he's also an author, youth worker and lover of ice-breakers, so expect to have fun! :)
Since it started in January 2017, we've had 5 amazing events and we're all excited to help it grow and people grow too.
Paying to attend
The event is free to attend as we want to create as accessible and supportive community for people to get their ideas off the ground and grow their business or projects. However, if you'd like to make a contribution to help cover the costs as we grow our vision, we'd ve very graeteful!

If you're new to it, come and see what it's all about first! :) And there's no upselling or extra things going on, just a group of passionate and caring people that want people to pull together to make great things happen!