About this Event
We believe that early years leaders and practitioners can have a significant impact on children's life chances through the choices they make and the actions they take. When these decisions and actions are evidence based, from the ground-up, and are embedded as part of everyday reflective practice this leads to better outcomes for children, for the setting or service, and the people leading the process.
Supporting practitioner research is central to the work of CREC and over the years many practitioners have graduated from CREC's Masters programme having undertaken sector specific research. Such research has impact, shifting practice and benefitting children and families.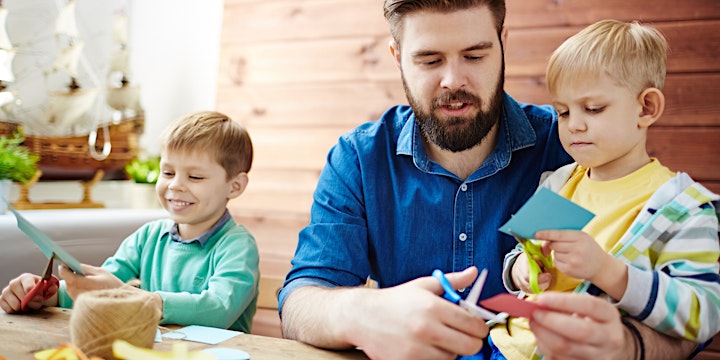 In a relaxed, informal environment we invite you to join us to meet with, and hear from, students and tutors from our MA in Education (Early Years) and find out about the options available for you to do something similar!
All of our pathways are designed specifically for EY practitioners and leaders. They are offered as part-time courses which can be fitted around a busy, full-time working and family life.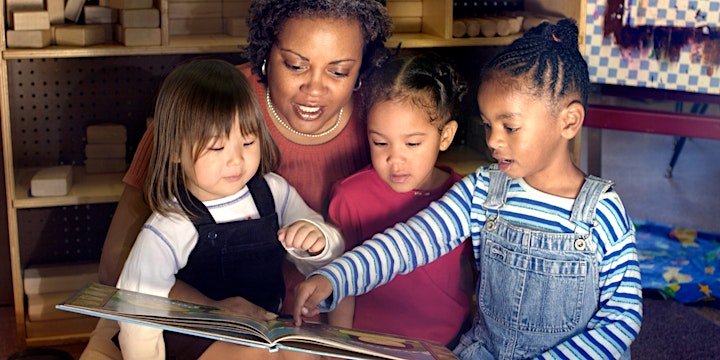 This event is the perfect opportunity to discuss your ideas directly with our course tutors and get the ball rolling on your research!
We offer Masters level pathways in the following subject areas:
If you have any queries about a specific module, eligibility, enrolment, etc. please email h.lyndon@crec.co.uk.