About this Event
We have the following time slots on the day, simply select the time you wish to 'attend' when you register and we will contact you nearer the time to confirm your booking with you and agree a telephone or a video call, whatever your preference:
08:00 - 09:00
09:00 – 10:00
10:00 - 11:00
11:00 – 12:00
13:00 – 14:00
14:00 – 15:00
15:00 – 16:00
Our programme offers a one year full-time school based route to becoming a qualified early years or primary teacher.
Our core aim is to enable trainees to receive an outstanding starting point for their careers; to help them become committed, confident and reflective teachers, with the ability to respond to the huge challenges of the profession.
Through a co-constructed approach, we offer efficient personalised support to trainees, recognising and building on their individual skills and knowledge.
We are based at a centre of outstanding Early Years integrated practice, St Thomas Nursery School and Children's Centre in Birmingham. Our mentors are first class practitioners with a clear understanding of how to track trainee progress and offer consistent support and guidance.
All placements are set at 'Good' or 'Outstanding' schools and the Partnership currently consists of over thirty of those across the West Midlands (Birmingham, Solihull, Warwickshire Teaching School Alliances).
Alongside the Qualified Teacher Status (QTS), this course also carries postgraduate accreditation (PGCE) awarded by Birmingham City University .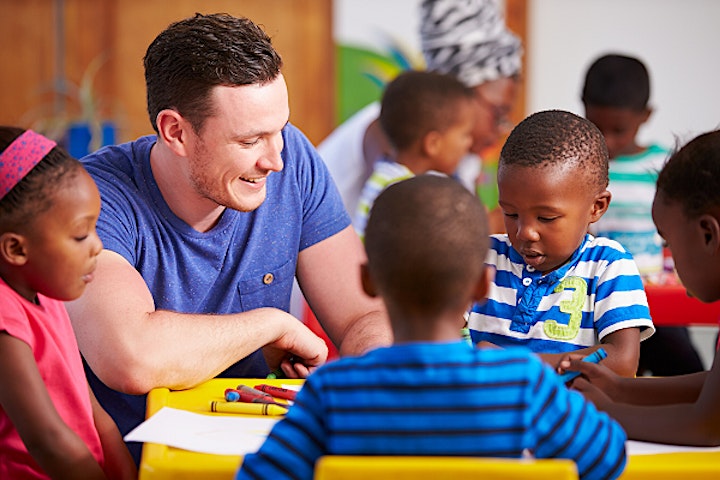 Book a virtual one-to-one with our Programme Lead to have all your questions answered.
However, if you have any queries about the programme structure, eligibility, enrolment, etc., please consult our FAQs page in the first instance.
If you can't find information you're looking for, you can also email us: itt@crec.co.uk.
All applicants should hold a grade C (or equivalent) in English, Mathematics and a Science subject. You should also hold an Undergraduate degree of a UK Higher Education Institution or equivalent.
UCAS applications will likely open in October 2020.