Multiple Dates
CREC Virtual 1-2-1s: MA/SCITT/PhD Programmes
About this Event
We believe that early years leaders and practitioners can have a significant impact on children's life chances through the choices they make and the actions they take.
When these decisions and actions are evidence based, from the ground-up, and are embedded as part of everyday reflective practice, this leads to better outcomes for children, for the setting or service, and the people leading the process.
Supporting practitioner research is central to the work of CREC and over the years many practitioners have graduated from our post-graduate programmes having undertaken sector specific research. Such research has impact, shifting practice and benefitting children and families.
So, whether you're thinking about embarking on a new career as a Primary Teacher, want to improve your practice by gaining your Master's in Education, or have ambitions to achieve your PhD, CREC offers a flexible way for Early Years Practitioners to gain post-graduate accreditation.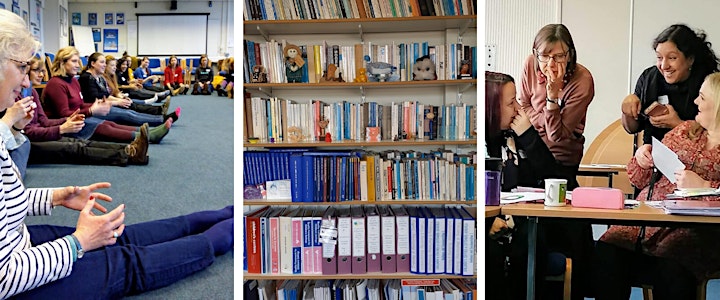 Book a virtual one-to-one to discuss your post-graduate study options/research ideas directly with our Programme Lead and get the ball rolling!
We have the following time slots available, simply select the time you wish to 'attend' when you register and we will contact you nearer the time to confirm your booking and agree a telephone or video call, whatever your preference:
08:00 - 09:00
09:00 – 10:00
10:00 – 11:00
11:00 – 12:00
13:00 – 14:00
14:00 – 15:00
15:00 – 16:00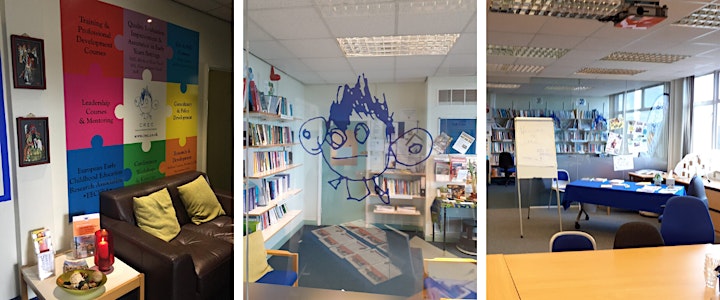 If you have any queries about a specific course, eligibility, enrolment etc., please consult our website in the first instance:
If you still can't find what you're looking for, please email us: enquiries@crec.co.uk.