Register now for our CREE TALK about Circular Economy on 28 June, 3pm - 4pm CEST.
About this event
This CREE TALK focuses on the comprehensive topic of Circular Economy. Everyone talks about it, but how can we make it more tangible?
Moderated by Michael Boyle, Founder of Circular Experience, four industry experts will share their know-how with a high level of practical references in the construction sector. They will discuss how we can break linear processes to make them more circular and describe practical approaches, that enables each individual to contribute as well.
You will learn more about what circular economy is, if economy and sustainability can work at the same time, how this is doable in construction and get a practical approach of how you can contribute to it.
Register now to join us live on YouTube on 28 June from 3pm to 4pm CEST. Be part of the change!
The CREE TALKS are a series of exciting insider conversations. To accompany the 10th anniversary of CREE Buildings the CREE TALKS will focus on different topics such as green funding, circular economy, the digitalization of construction sites, timber-hybrid and the future of buildings. Different experts will join us throughout the year to shed light on the topics and lead exciting discussions.
Speaker
Hubert Rhomberg, Founder and CEO, CREE Buildings
Changing the way the construction industry thinks about sustainability.
Hubert Rhomberg founded CREE Buildings in 2010. He is an entrepreneur, construction engineer, and the 4th generation CEO & owner of Rhomberg Group — a family-owned company with 2,750 employees. CREE Buildings has 27 core team members — highly committed to sustainability —, and a gobal network of licensing partners, consisting of over 100 highly committed individuals.
Cree Buildings is an international technology and consultancy firm, dedicated to sustainable and healthy buildings using prefabricated timber-based components. Together, they have developed the CREE Buildings system: proven, reproducible, and constantly evolving solutions for multi-story, hybrid-timber buildings made of prefabricated components. By providing the technology via the Cree Buildings platform, Cree Buildings enables other companies to stand out in their particular market. Since 2016, Cree Buildings has expanded its network across Europe, Asia, and North America.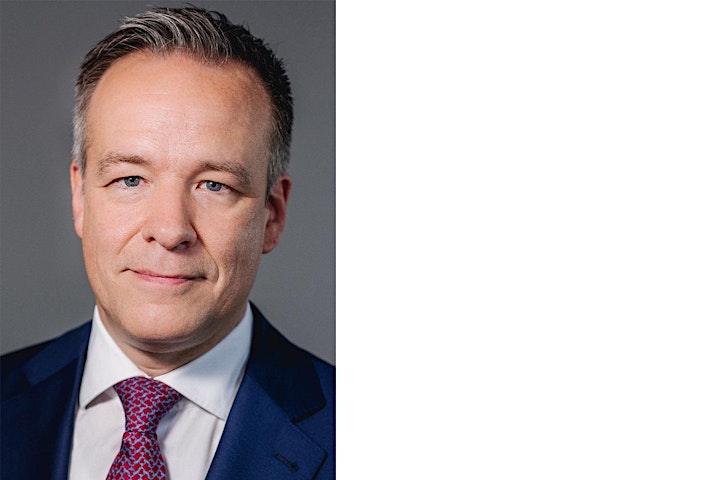 Björn Reineke, Partner, EY-Parthenon GmbH
Dr. Björn Reineke is a partner at EY-Parthenon GmbH in Munich, Germany with more than 20 years of strategy consulting experience. He supports clients in the construction and building materials industry as well as in the durable goods sector, primarily household appliances and consumer electronics. He focuses on the development and implementation of new and innovative business models and has extensive experience in all marketing and sales related topics.
Prior to joining, Dr. Björn Reineke was a Partner at OC&C Strategy Consultants since 2012 and previously Senior Partner and Head of the global practice group "Corporate Strategy" at Roland Berger. Dr. Björn Reineke holds a degree in Business Administration from the University of Fribourg in Switzerland and London University in the UK, and a PhD in Business Administration from the University of St. Gallen in Switzerland.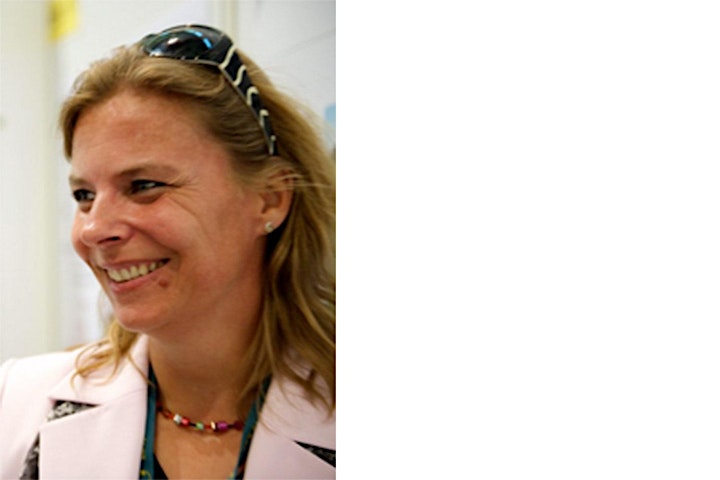 Alexa Lutzenberger, Founding Partner and Managing Director, ResScore GmbH
Alexa K. Lutzenberger is a qualified banker, agricultural engineer and Dr. rer. nat. She has been working in sustainability and climate protection since her studies. Many years in research and teaching at the Leuphana University Lüneburg as well as with her own engineering office in various projects around the world formed a holistic view on the existing problems of the world.
Member of numerous scientific advisory boards and conference committees, including the Resource Commission at the Federal Environment Agency since 2013. Numerous publications and articles in various media.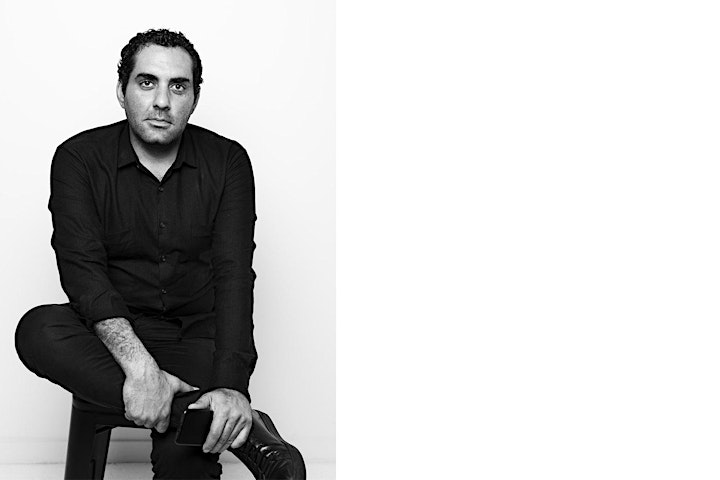 Pooya Baktash, Co-Founder, PARTISANS
Pooya Baktash works at the forefront of the studio's adoption of new technologies and research into the latest developments across the field, and is the head of the sustainable housing research working group. Known for his work on major civic projects including the revitalization of Union Station and Ontario Place, Baktash is well regarded for his considered approach to conceptual research at the leading edge of practice today, ranging from contribution to policy and public space and early adoption of technological advances to make architecture increasingly more sustainable, equitable, and advanced.
Beyond his work with the studio, Pooya has been recognized for his achievements in innovation by ACADIA, Smart Geometry, as well as various Canadian government innovation granting programs. He has also been a design studio lecturer as well as guest critic at the University of Toronto, Ryerson University, and The University of Waterloo School of Architecture.
Moderation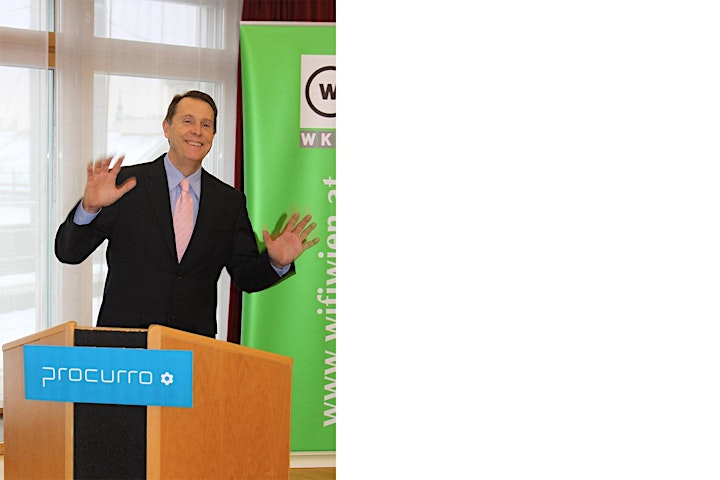 Michael Boyle, Founder, Circular Experience
Michael Boyle is an expert in field of circular economy. He has operations in both Austria and the US. He is the founder of Circular Experience, where the sustainability journey matters. In addition, he is the initiator of circular.wien and is currently promoting the concept of the 15-minute circular city in Vienna under the moniker kreislaufplatz.wien.