Register now for our CREE TALK about the digitalization of the planning and construction process on 29 April, 5pm - 6pm CEST.
About this event
This virtual CREE TALK focuses on the digitalization of the design & planning process of a building project and the often experienced disconnect to the then subsequent construction process. Seven experts share their analysis on the conventional process and describe a practical approach, that enables the construction site to become an integral part of the digitalization.
You will learn more about the current process and challenges, how the digitalization in design and construction impacts the bottom line of building projects and a practical approach of how the inherent challenges of the construction sector can be put behind us.
Register now to join us on the 29 April from 5pm to 6pm CEST for our virtual CREE TALK. Be part of the change!
The CREE TALKS are a series of exciting insider conversations. To accompany the 10th anniversary of CREE Buildings the CREE TALKS will focus on different topics such as green funding, circular economy, the digitalization of construction sites, timber-hybrid and the future of buildings. Different experts will join us throughout the year to shed light on the topics and lead exciting discussions.
Speaker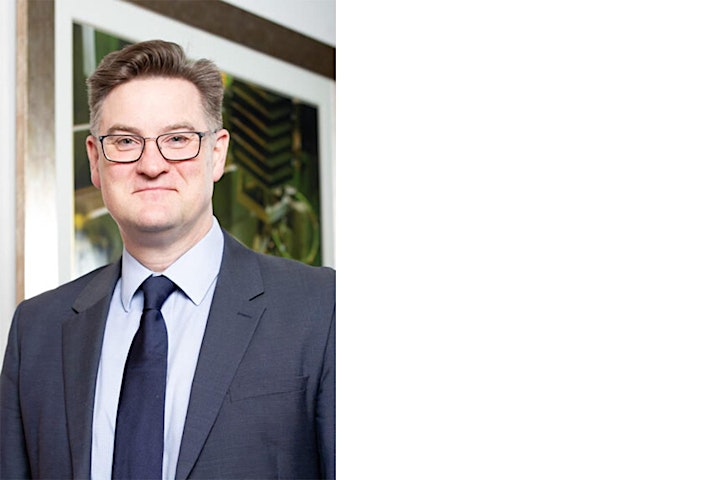 Nick Milestone, Chairman of TRADA | Senior VP of Softwood Lumber Board | Director
He is a veteran of the European and United Kingdom mass timber markets and the current chairman of the Timber Research and Development Trade Association (TRADA).
He recently joined the Softwood Lumber Board to support its mission in the areas of strategic partnerships and adoption of mass timber construction in the United States. Previously he was the director of mass timber at Katerra, the director of offsite manufacturing at the William Hare Group and the managing director of B&K Structures, the largest mass timber construction business in the U.K.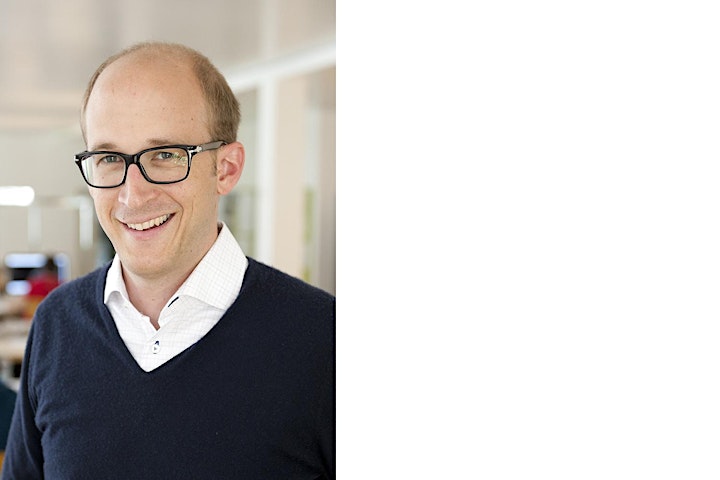 Patrick Stremler, Architect Dipl. Ing., Managing Partner at Dietrich | Untertrifaller Architects
Patrick Stremler is an architect with special interest in sustainable and socially integrated buildings and cities. Since 2016 he has been Managing Partner of all Dietrich | Untertrifaller locations, together with Helmut Dietrich, Much Untertrifaller and Dominik Philipp. During his studies at the University of Karlsruhe in Germany, he worked for several renowned architects like Massimiliano Fuksas, Paris and as of 2002 regularly with Helmut Dietrich and Much Untertrifaller. After graduating he started at Behnisch Architekten as project manager and became project partner in 2012. Patrick Stremler is member of the Chamber of Architects of Bavaria as well as of Tyrol / Vorarlberg. He regularly gives lectures at renowned international events.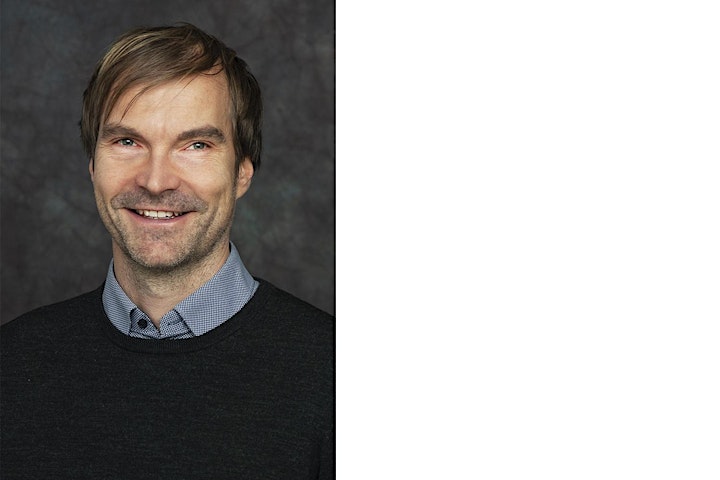 Sebastian Fischbeck, German design architect, urban designer and mass timber specialist
Currently, he lives and works in Berlin, Germany, on multiple timber buildings, for both residential and commercial clients. His bioclimatic approach to architecture focuses on user wellness, operational efficiency and the exploration of passive sustainable strategies that integrate building orientation, material selection and experiential factors.
Previously he taught at Duke University, as instructor for architectural design at the Trinity College of Arts and Sciences and worked as Lead Design Architect in multiple office throughout North America. He has overseen large projects and master plans in a variety of countries, including Italy, Austria, Germany, South Africa, Canada and in the U.S.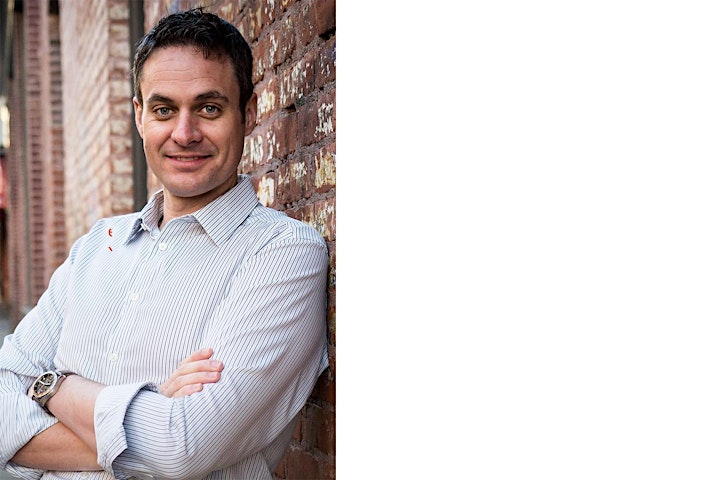 Bernhard Gafner, Partner | Struct.Eng., P.Eng., MIStructE, Dipl. Ing. FH/STV. ASPECT Structual Engineers
A leader in mass timber engineering, Bernhard is on the forefront of introducing these products to the global market. Current projects span from Israel, Switzerland, Portugal, USA & Canada all the way to Australia. He is also heavily involved in the development, design and implementation of mass timber and mass timber hybrid building systems such as the SidewalkLabs and CREE systems.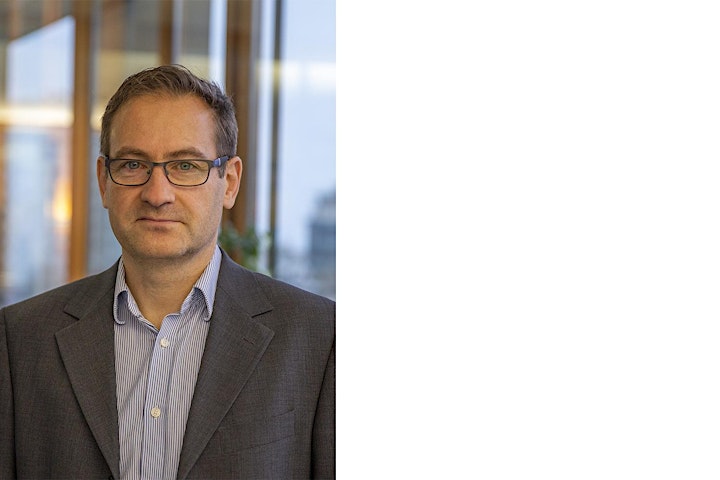 Wojciech Niedzwiedz, Senior Building Services Consultant at CREE Buildings
Wojciech is an experienced MEP engineer specializing in HVAC systems and thermal modelling simulations. Prior to joining CREE Buildings in 2019, he spent over 20 years working with several MEP contractors in the UK.
Besides, he coordinates all activities between CREE HQ and the North American partners and is also responsible for the digital content on the CREE Platform.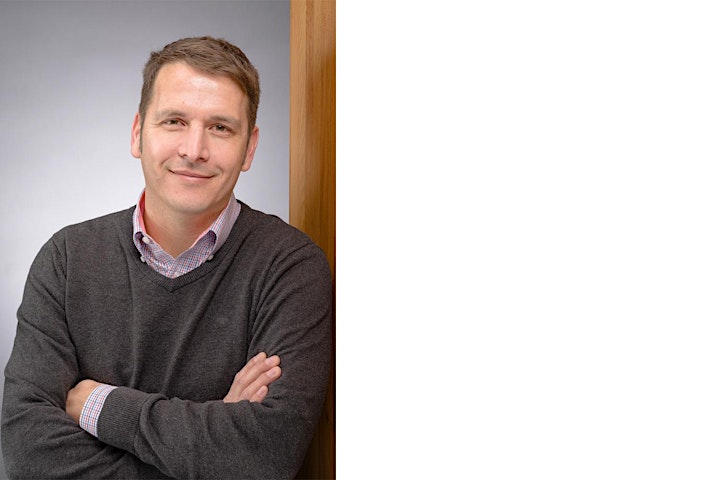 Markus Golinski, Managing Director at HESS TIMBER GmbH
Markus Golinski is an experienced timber engineer and manager in the field of timber construction. After having worked as a carpenter in the late 1990s, he studied timber engineering in Hildesheim, Germany and Kotka, Finland followed by working in various positions in the timber construction industry ranging from design engineering, structural engineering to project management. Between 2011 and 2015 he finished his MBA at the University of Applied Sciences Ludwigshafen, Germany. After joining German timber construction company HESS TIMBER GmbH in 2010 he held from 2014 onwards the role of Sales Director and has been a Member of the Executive Board before becoming Managing Director in 2017. During the time at HESS TIMBER Markus was involved in carrying out several international timber landmark projects such as the first commercial wooden multi-storey office building in Sydney, Australia, the waste-to-energy plant in Leeds, UK or the largest walkable wooden Sphere Steinberg am See, Germany.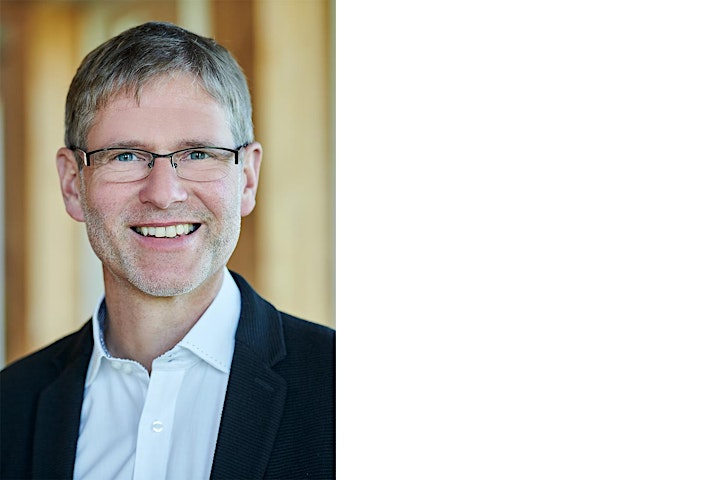 Rainer Strauch, CTO and Managing Director at CREE Buildings
Rainer Strauch is an experienced construction engineer, certified passive house designer and accredited sustainable building auditor. He worked with several companies in planning and construction management, before he joined the "LifeCycle Tower" research and development team, which was later established as CREE BUILDINGS.
At CREE, Rainer has developed the LCT timber-hybrid system, which then became the basis for CREE's prototype building (the LCT ONE), and many more. Being the CTO of CREE, Rainer heads their technical operations, international know-how transfer and licensed partner consulting support. Just recently, he became CREE's managing director.
Moderation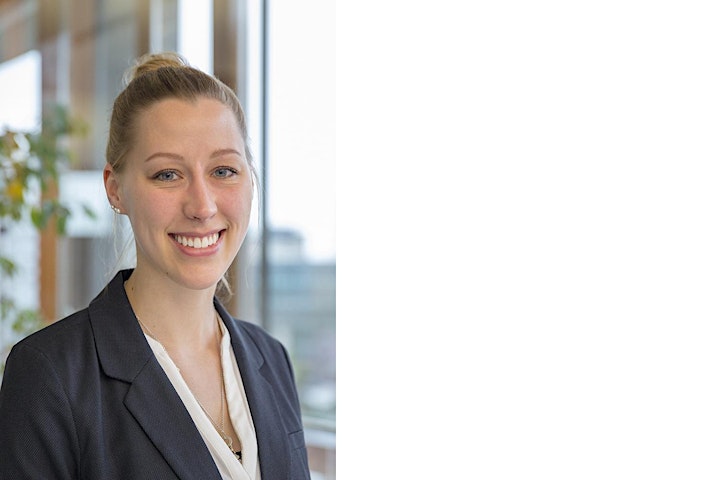 Julia Köhler, Senior Structural Consultant at CREE Buildings
Julia Köhler is an ambitious civil engineer with specialization in structural design.
With her extensive know-how and experience as a senior structural consultant, she coordinates several license partners and supports our licensees regarding local adaption of structural design of our CREE system.