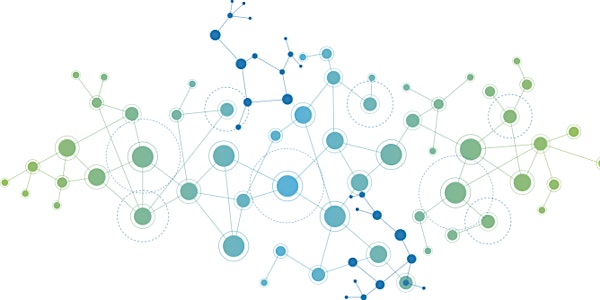 CREW Webinar: Lorenzo Feltrin on noxious deindustrialisation
The webinar will explore 'noxious deindustrialisation' drawing on research carried out at Grangemouth (Scotland) and Porto Marghera (Italy).
About this event
The presentation will explore the concept of "noxious deindustrialisation", defined as employment deindustrialisation in areas where burdensome industries are still operating. It is suggested that, as automation progresses in a context of slow output growth, the phenomenon of noxious deindustrialisation and its dystopian corollaries of rising inequality, cumulative environmental degradation and fragilised communities – with their increased risks for physical and mental health – might become an ever more common occurrence.
Lorenzo Feltrin holds a PhD in Politics and International Studies (University of Warwick). His research interests are in the areas of labour, social movements, and political ecology. He recently carried out research for the ERC-funded Toxic Expertise project on labour and environmental justice in the petrochemical complexes of Grangemouth (Scotland) and Porto Marghera (Italy).
Please feel free to share this invitation with colleagues and students who may be interested.
We have booked 90 minutes for the webinar to allow time for informal 'networking' after the presentation and a Q&A session for CREW members and colleagues who are interested in our work.
For more information about the CREW at the University of Warwick, please visit our website.