Description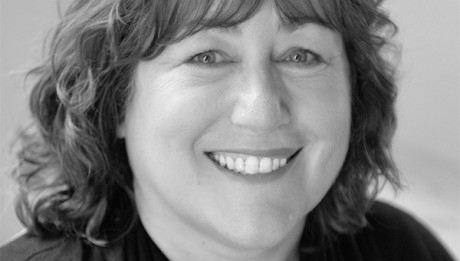 Rachel Abbott was born just outside Manchester, England, and spent most of her early working life as the Managing Director of an interactive media company.

Rachel launched her first novel Only the Innocent in November 2011. The book was self-published in the UK through the Kindle Direct Publishing programme on Amazon, and reached the number 1 spot in the Kindle store just over three months later.
​
Since then, Rachel has gone on to write five more best selling novels - The Back Road, Sleep Tight, Stranger Child, Nowhere Child and Kill Me Again.
​
In 2015, Amazon confirmed that Rachel is the UK's bestsellling independent author over the last five years. She is also listed at number 14 in the list of bestselling authors - both traditionally and independently published - over the same five year period.